Aristocrat (ALL) earnings rise, says Playtech deal on track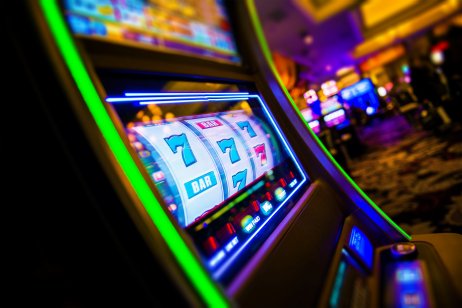 Australia's Aristocrat Leisure reported a jump in full-year revenue and profit helped by strong performance in its North American and Australia-New Zealand markets.
The slot machine maker said its $3.7bn acquisition of London-listed Playtech is "progressing well" despite an ongoing bidding war for the online gambling software developer.
Separately, Aristocrat Leisure said on Thursday that its proposed acquisition of Playtech is unanimously recommended by the Playtech board and is on track to be completed by the second quarter of 2022.
Normalised full-year profit up
Normalised operating revenue for the full year ended 30 September 2021 rose 14.4% year-on-year to AUD4.74bn ($3.44bn), Aristocrat Leisure reported.
The company added full-year normalised profit after tax and before amortisation of acquired intangibles jumped 81.4% year-on-year to AUD864.7m.
Normalised results exclude one-off items such as an expense of AUD28.2m related to acquisition of Plarium, AUD37.2m in lease expenses and tax benefits.
Stocks down on Thursday
Revenue from Australia and New Zealand grew 42.5% year-on-year to AUD399.8m and revenue from Americas rose 33.4% year-on-year to AUD1.82bn, the company said.
The board declared a full-year dividend of 26 Australian cents per share with an ex-dividend date of 1 December.
Aristocrat Leisure stock fell over 3% to AUD45.79 by Thursday afternoon in Sydney.
Read more: Australia's Aristocrat Leisure to buy Playtech for £2.7bn