Analyst says 'worst is behind' Tata Motors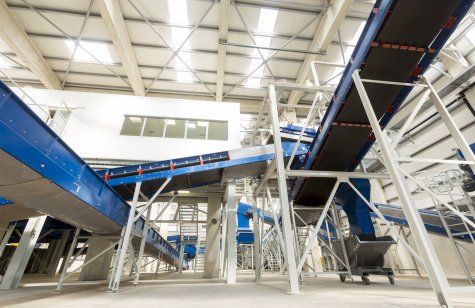 Indian auto manufacturer Tata Motors soon will see stronger demand across some of its key markets, said Vinay Khattar, head of research at Edelweiss Wealth Research.
Jaguar Land Rover (JLR), Tata Motors' British subsidiary, for instance, should see strong demand and product cycle tailwinds that boost its balance sheet, according to the report.
"We expect demand across some of its key markets to normalise as we believe the worst is behind. Besides that, tight control on costs should also bolster profitability," the research firm said in a report reviewed by Capital.com. JLR is Tata Motors' key subsidiary with businesses comprising British brands Jaguar and Land Rover.
Tata Motors markets cars, buses and trucks in several countries across Europe, Africa, the Middle East, Southeast Asia and South America.
Pipeline and capex
"We remain positive on JLR's upcoming product pipeline, which will improve the mix in favour of the more profitable Land Rover brand," Khattar said.
The report also said that the company's capex cycle has peaked and a reduction in spend should also help JLR's free cash flow profile.
India business
"For the India business, after two years of slowdown, we expect volumes to recover gradually. This, coupled with a sharp cost focus, should help revive profitability," Khattar said.
The company is also optimising semiconductor usage to reduce dependency and focusing on securing future supplies with long-term contracts and take or pay arrangements.
Read More: India's Patel Engineering gains on 9m domestic order