Amplify Energy shares down 51% after California oil spill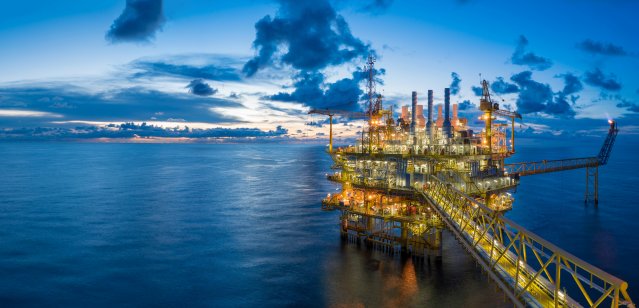 Shares of Amplify Energy fell over 50% Monday morning after the company announced one of its subsidiaries caused an oil spill off the California coast and it was shutting down pipeline operations as a result.
"Beta offshore (a subsidiary of Amplify Energy) first observed and notified the US Coast Guard of an oil sheen approximately four miles off the coast of Southern California," the company said in a release.
Houston, Texas-based Amplify (NYSE: AMPY) shares reached a morning low of $2.86 from Friday's $5.74 closing price, down 51.4%.
Beta Operating, the Amplify subsidiary believed responsible for the leak, has been cited 125 times by the Bureau of Safety and Environmental Enforcement since 1980, the Star Tribune reported. Details for the citations were undisclosed.
Pacific spill threatens wildlife
"Massive California oil spill threatens wildlife and closes beaches," CNN reported Monday, adding that up to 3,150 gallons of oil have already leaked into the Pacific Ocean.
Amplify has sent a remotely operated vehicle to confirm that its Beta Offshore facility is the source of the leak. Amplify also ceased pipeline operations at the site as a precautionary measure.
As of 11 am EDT, more than 33m Amplify shares had traded, versus an daily average volume of roughly 431,000, according to Yahoo! Finance.
Read more: Oil nears a barrel amid a supply shortage