Australian BNPL firm Afterpay (APT) sale to Block approved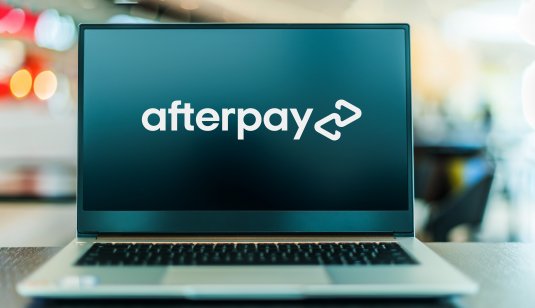 Stockholders of Australian buy now, pay later (BNPL) firm Afterpay have agreed to a $29bn takeover by Twitter founder Jack Dorsey's company Block, previously known as Square.
Block's investors had already approved the deal last month and with the approval from Afterpay's stockholders, the acquisition is expected to be completed by the end of January 2022.
At a meeting held on Tuesday, 99.79% of the stockholders votes were in favour of the takeover. The meeting had previously been delayed as Block was awaiting an approval from the Bank of Spain.
Shared vision with Block
However, Afterpay's management said it had received an order from the Supreme Court of New South Wales to amend the deal and make the Bank of Spain approval a "condition subsequent" rather than a "condition precedent" to move ahead with the stockholders' meeting and move on with the transaction.
"Since our first meetings with the Block team, we've known that we share a vision of financial empowerment. And while we've been limited in the extent that we can bring our companies physically together since announcing the transaction, I've been proud to see how the teams of both companies plan to design, optimise and integrate post-completion," Anthony Eisen, co-CEO and managing director of Afterpay, told stockholders.
"At Afterpay we've been long-term admirers of the Block team, and in many ways have lived a parallel journey as entrepreneurs focused on creating more inclusive commerce opportunities. I'm incredibly humbled that with your support we'll soon be joining forces to further scale and shape our businesses with a shared purpose," said Nick Molnar, co-CEO and managing director of Afterpay.
Afterpay stock tumbles
Following the announcement, Afterpay's stock price was trading 3.81% lower during early trading in Sydney at AUD90.88.
Read more: Afterpay (APT) falls as Square deal completion delayed