Ackman wants to bring a SPARC to US equity markets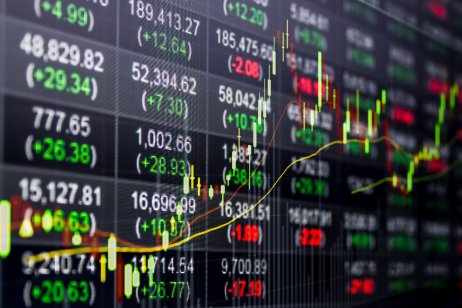 A buyout vehicle from activist hedge fund manager Bill Ackman filed for a public market offering on Friday.
Pershing Square SPARC Holdings (SPARC) is a new special purpose acquisition rights company and an affiliate of Pershing Square Tontine Holdings, which is listed under the PSTH ticker on the New York Stock Exchange (NYSE).
In the regulatory filing, SPARC will offer 244.4 million subscription warrants – known as SPARS – giving the holder the right to purchase SPARC common stock at a minimum price of $10 per share.
'Novel security'
"SPARs are a novel security with unique features," Pershing Square Tontine said in the filing.
The offering is a new way for investors to participate in Special Purpose Acquisition Company (SPAC) deals, adopting an "opt-in" structure where investors tender funds only after a proposed business combination has been identified.
This differs from the current "opt-out" structure used by SPACs in which investors are required to provide their capital prior to a proposed business combination having been identified, and then have a redemption right to have their money returned if they do not support the proposed transaction.
What is your sentiment on CP?
Vote to see Traders sentiment!
Needs SEC's okay
The listing will require SEC approval before the warrants can be issued and listed on the NYSE.
Ackman, who runs billion-dollar hedge fund Pershing Square Capital Management, was involved in Wendy's spinning out iconic Canadian donut and coffee chain Tim Hortons in the early 2000s and held activist shareholder positions in Canadian Pacific Rail and Choptle Mexican Grill among others.
Earlier this year Ackman's firm pulled out of a $4bn (£3bn) deal to acquire a 10% stake in Universal Music Group, home to artists such as Taylor Swift, Ariana Grande and Alicia Keys, on regulatory concerns.
Read more: Special Purpose Acquisition Company definition