Capital.com is an FCA, CySEC, ASIC, FSA, SCB and NBRB - licensed company committed to building the world's best trading experience. It's that simple. The AI-enabled technology that powers our platform isn't just unique – it's award-winning:
ForexBrokers.com 2023
Annual Awards
ForexBrokers.com 2023
Annual Awards
Annual Review 2022
Broker Chooser Awards 2022
Most innovative tech 2021
Best Forex Broker
2022
Investment Awards 2022
Supporting New Investors
2022
Best Trading Features 2020
Best Trading Platform 2017
Best Trading Software Provider 2017
Capital.com — voted 'Best Forex Broker 2022' by TradingView — is a multi-award winning global trading platform authorised and regulated in multiple jurisdictions around the world. Recognised for its quality 24/7 customer support, excellent user experience and competitive fees, Capital.com is fast emerging as a leader in the European leveraged trading industry.
With access to over 3,700 markets, Capital.com clients can trade CFDs with leverage across the world's most popular indices, commodities, shares and currency pairs. In markets where it is permissible, we also offer clients access to popular cryptocurrencies CFDs. From Apple and Facebook to the FTSE 100 and EUR/USD and many more, you can trade CFDs on both the web and your smartphone with a simple and intuitive platform tailored to help you trade smarter.
Testament to its burgeoning reputation as a broker of choice among global retail traders, Capital.com reported stellar growth in 2022. For the first time the total number of user accounts on the platform reached more than 7 million while total trading volumes across the platform crossed $1 trillion.
Our leadership team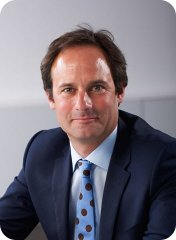 Peter Hetherington
Group Chief Executive Officer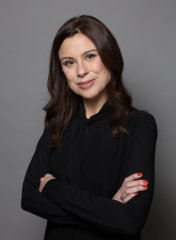 Alida Cesani
Chief People Officer
Pavel Krasilevich
Head of Security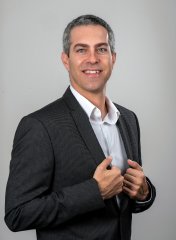 Ariel Segev
Group CFO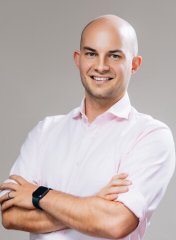 Tarik Chebib
Chief Revenue Officer and CEO of Dubai office
Those who trade with us can rely on the expertise of a large and experienced team of more than 800 staff spread across 9 offices around the globe. Our leadership team has significant experience in the online trading space with a deep understanding of the legislative and regulatory environment.
They have a highly impressive record in creating the technology that underpins financial systems. Other team members include acclaimed content specialists, leading data scientists and experts in the psychological implications of financial dealing. The people we employ believe in fintech, digital democracy, and the positive effects new technologies can have on the world.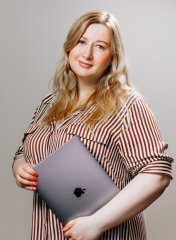 Valentina Rzheutskaya
Head of Legal and Compliance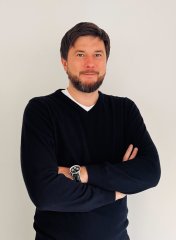 Vadim Soloveychik
Chief Marketing Officer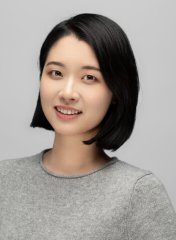 Laura Lin
CEO capital.com Australia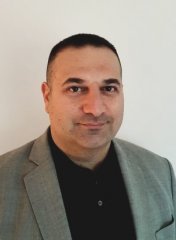 Kypros Zoumidou
Chief Commercial Officer