Founded in 2016 to bring you
the best trading experience possible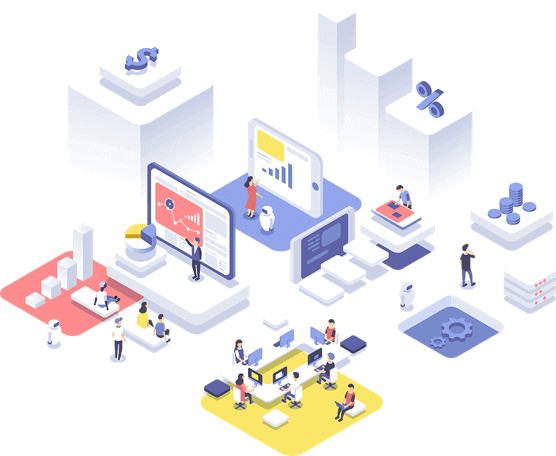 Our platform can be completely tailored to fit your trading needs. Timing is everything, which is why we are focused on fast, accurate order execution, to help you trade effectively.
Our intuitive platform lets you understand what's on offer quickly and if you're unsure of anything, utilise a catalog of easy-to-use educational content to trade with confidence.
Your peace of mind is essential to us, which is why we make sure to always be transparent and keep your funds secure.
We have 24 hour support in 13 languages to help you solve your issues effectively, and we are fully regulated.
Global expertise brought to you
Show all countries
Our leadership team
Ivan Gowan
CEO
Anastasia Akula
COO
Maryia Yahorava
Chief Legal Officer
Clyde J.T. Zorgvol
Head of Compliance
Christoforos Soutzis
Head of Risk Management
Ying Zhang-Panagiotou
Head of Trading Desk
Vitali Kukresh
Head of Hedging
Amir Al-Haidar
Executive Director
Dmitry Ogievich
Head of Development Office
David Jones
Chief Market Strategist
Ivan Gowan
CEO
Anastasia Akula
COO
Maryia Yahorava
Chief Legal Officer
Clyde J.T. Zorgvol
Head of Compliance
Christoforos Soutzis
Head of Risk Management
Ying Zhang-Panagiotou
Head of Trading Desk
Vitali Kukresh
Head of Hedging
Amir Al-Haidar
Executive Director
Dmitry Ogievich
Head of Development Office
David Jones
Chief Market Strategist