ABB India wins 'smart city' contract for Indore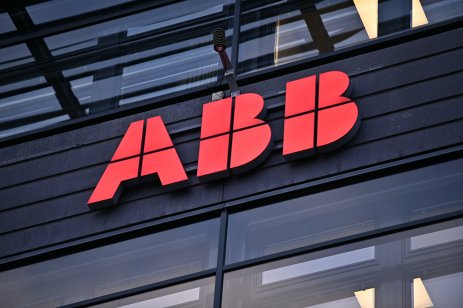 ABB India, a group company of Switzerland's ABB, has entered into partnership with Indore Smart City Development to provide an uninterrupted power supply in the west-central city of Indore.
Following the announcement, the Indian engineering services company's share prices rose 1.6% to INR2,100 in intra-day trading on the National Stock Exchange of India.
On Wednesday, the company's share prices had opened up at INR2,077.55 from the previous close of INR 2,065.70.
Next-generation technology
The company will deploy next-generation digital technology to provide continuous electricity to homes and businesses. In the first phase of the collaboration, the technology has enabled more than 2,300 connections to receive an uninterrupted electricity supply in the city.
The technology is supported by an automatic response system (ARS) in case of power outages or disruption, it said.
ABB and ISCDL now plan to replicate the same model in other areas of the city and position Indore as the model for smart-city projects across India.
"ABB's world-class digital solutions will enable the regular supply of electricity, which is vital for the growth of a vibrant city such as Indore," said Kiran Dutt, president of the electrification business at ABB India.
What is your sentiment on ABBN?
Vote to see Traders sentiment!
Smart city
Indore is the largest city in the state of Madhya Pradesh and home to more than 3 million people and several key industries. Indore is also part of the Indian government's mission to develop 100 smart cities across the country.
"Efficient electrification is the backbone of a smart city and ABB's technology-led approach has shown promising results in the first phase of deployment," said ISCDL chief executive Rishav Gupta. "It has resulted in a reduction in the number of outages and faster resolution in case of disruptions."
ABB India will use its proprietory Compact Secondary Substations, manufactured locally, to reduce downtime by providing a steady power supply.
Read more: India's central bank holds interest rates as expected