a.k.a Brands reduces its initial offering by 52%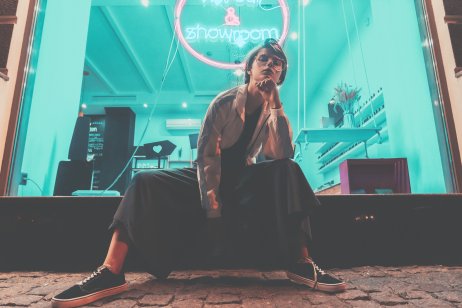 Millennial and Gen-Z clothing company a.k.a Brands is reducing the size of its initial public offering by 52%, the company announced on Tuesday.
The company will now offer 10 million shares of its common stock for between $11 (£8.05) to $13 (£9.52) per share after previously announcing a listing of 13.9 million shares for between $17 and $19 per share.
a.k.a anticipates netting more than $120m from the listing, according to a press release about the IPO by Renaissance Capital. Shares of the company are expected to be available this week.
Immediately upon their listing, a third-party company called Summit Partners will own approximately 57% of a.k.a's outstanding shares, according to the company's updated prospectus.
Bank of America, Credit Suisse, and Jefferies are all listed as underwriters of the deal.
About a.k.a
a.k.a Brands was founded in 2018 with a vision of creating next-generation brands for its customers, according to the prospectus. The company's primary customers are Millennials and Gen-Z consumers who seek fashion advice online. This primarily includes women between the ages of 15 and 34.
The company also maintains a network of more than 13,000 influencers, the prospectus says. This helps them keep their customer acquisition costs low.
As well, the company has a large social media presence which is responsible for a bulk of its sales. Last year, the company received more than 190 million site visits, of which 70% were on mobile platforms, the prospectus says.
At the same time, the company is focused on bringing new brands to market. In 2020, a.k.a posted between 500 and 800 new styles each week in front of its 2.2 million active customers.
Asset-light business model
In the prospectus, the company says its "robust growth and profitability validate(s) our platform approach and asset-light business model."
Last year, the company brought in more than 190 million site visitors, 62% of which were from unpaid sources.
The company was also able to increase its average order by more than 53% when compared to 2019, the prospectus says.
Read more: Online fashion company a.k.a. Brands sets terms for IPO