ZeroFox to go public in $1.4bn L&F Acquisition (LNFA) merger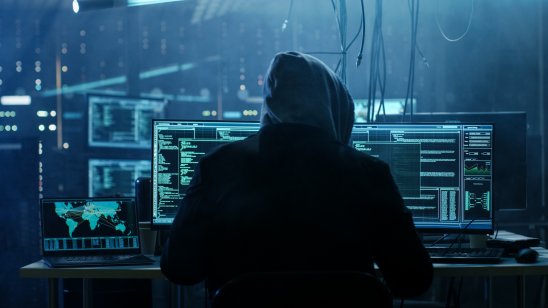 Cyber-security company ZeroFox on Monday said it is going public by merging with L&F Acquisition Corp (LNFA), a special purpose acquisition corporation (SPAC), in a deal valued at $1.4bn (£1.06bn).
Under the proposed deal, ZeroFox will also buy digital privacy and data breach response firm IDX and rename as ZeroFox Holdings, listing under the ZFOX ticker. The deal is expected to close in the first half of 2022.
As at 11:25am EST (UTC-5) LNFA stock was flat at $10.05.
Addressing emerging challenges
"Since ZeroFox was founded in 2013, we have helped companies address emerging security challenges caused by the transformational shift to a 'digital everything' world," ZeroFox chair and CEO James Foster said in a press release.
"This rapid digital transformation has made companies vulnerable to attackers, resulting in the highest breach rate the industry has ever seen," Foster added.
"With its leading global position, seasoned management team and proven technology, ZeroFox is poised to capture a significant share in the growing, $51bn external cyber security and digital protection market," L&F Acquisition CEO Adam Gerchen added.
Over $250m of SPAC cash
The new company is set to gain more than $250m of cash from the SPAC plus $170m in financing from a group of backers led by Monarch Alternative Capital.
ZeroFox was founded in 2013 to address the security challenges created by a digital world.
It provides businesses with external threat intelligence and protection to disrupt potential attacks across all parts of the internet and also offers an artificial intelligence-based analysis engine that identifies and remediates attacks.