Xiaomi (1810) hits near 15-month low after poor quarterly earnings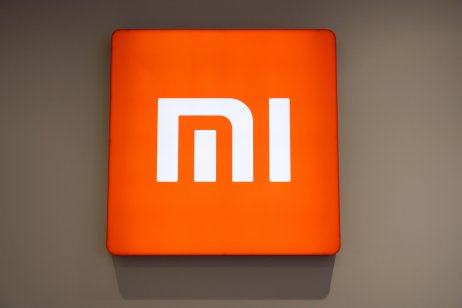 Chinese smartphone manufacturer Xiaomi was the top intraday percentage loser in Hong Kong on Wednesday after posting a drop in quarterly profit and smartphone shipment.
Xiaomi said its smartphone shipment fell 5.8% year-on-year during the third quarter.
Quarterly profit fell 83.8% year-on-year to CNY788.6m ($123.4m) on the back of increased expenses and a drop in fair value of investments.
Xiaomi stock lowest since August 2020
Xiaomi stock fell about 7.4% to hit a near 15-month low of HKD19 on Wednesday in Hong Kong.
"Xiaomi's third-quarter results were negatively affected by component shortages, increased logistics and transportation costs, and falling market prices for investments," said Dan Baker, senior equity analyst at Morningstar.
"Impacted by global macroenvironment as well as market sentiment towards technology sector in China in the third quarter, our long-term investments measured at fair value through profit or loss in the current period have generated unrealized financial losses, with the listed investee companies generated total losses of RMB3.5 billion," said Xiaomi.
What is your sentiment on 1810?
Vote to see Traders sentiment!
Quarterly revenue misses expectations
Quarterly total revenue rose 8.2% to CNY78.1bn, but missed Refinitiv's market expectations of CNY79.2bn.
Revenue from the company's core smartphones segment posted weak growth of 0.5% to CNY47.6bn during the quarter.
Revenue from the internet of things and lifestyle products segment revenue rose 15.5% to CNY20.9bn, while revenue from internet services climbed 27.1% to CNY7.3bn during the quarter.
EV launch expected in 2024
Xiaomi said it expects to launch mass production of its smart electric vehicles (EVs) in the first half of 2024.
The company added that it currently has more than 10,00 retail stores in China and expects "growth in our lower-tier market penetration will allow us to serve more users in mainland China."
Read more: Xiaomi stock forecast: what's next for the second-largest smartphone vendor?