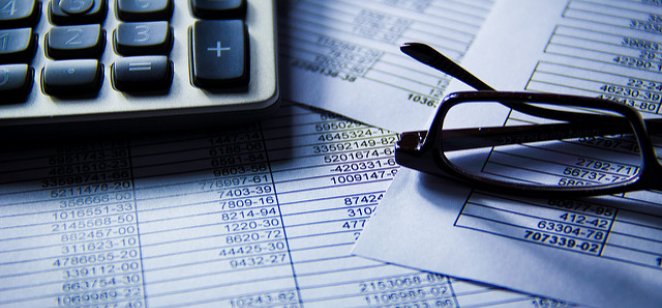 In today's economic climate, good money management needs to go beyond budgeting, clearing debt and saving. As the population is living longer and with financial provision from the state falling, it has never been more important to learn about investment to build wealth for the future.
According to author Andrew Craig, personal finance is "an incredible societal blind spot" and many people are heading towards retirement unaware that they have nowhere near enough saved to maintain their standard of living after retirement.
For dummies, the stock market might seem like an alien land that comes with its own foreign language. Yet, whether it is to bulk up savings for retirement or to make some extra money on the side, everyone can learn to invest in stocks.
Stock market trading for beginners
First, you need to learn about stocks and shares. In principle, stocks or shares are equity in a public listed company so an investor owns a tiny piece of that business. These shares are traded on a stock market. Stock markets used to be physical places, but now most bids to buy and sell stocks are made electronically.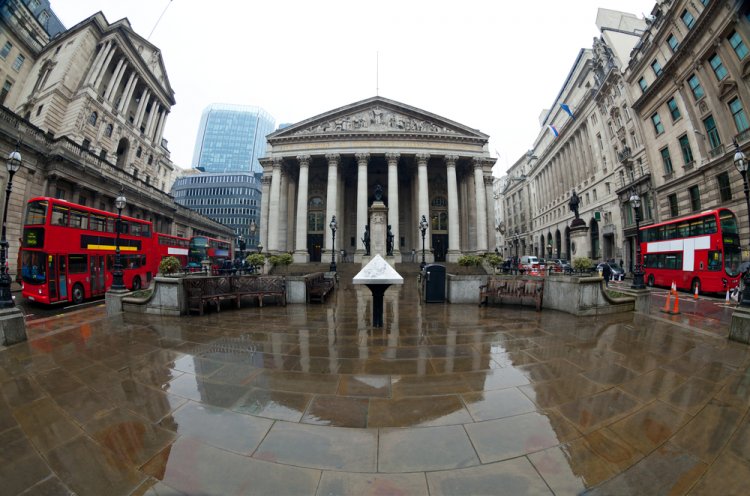 Stock markets used to be literal places, but now most bids to buy and sell stocks are made electronically. Source: Shutterstock.com
To make collective measurement of success easy to spot at a glance, the stock market is split into different indices based on company size and activity. The most famous in the UK is the FTSE 100, comprised of the largest 100 companies.
There are two options to invest in stocks: you can either buy company shares directly or buy funds. Funds are collective investments that pool investors' money together to buy a range of stocks or other assets. Many first time investors opt for a fund as it is more diversified, which means that the stock specific risk is reduced.
There are many different types of funds that take different approaches to choosing which assets to include and exclude and how actively they are managed. Choosing the right fund for you will take time.
How to start investing?
Orders are usually placed through a broker and you can set up an account by depositing cash or stocks in a brokerage account. Once you open an account you will tell your broker how many and what types of stocks you'd like to purchase. The broker executes the trade on your behalf and earns a commission.
Some providers have no ongoing fund dealing charges while others can charge up to £10 each time you make a trade. – and that's using the much-cheaper online trading platforms. Speaking to your broker will cost you a lot more.
Some people prefer not to rely on fund managers but to invest directly in stock markets. For beginner investors and investors with uncomplicated financial portfolios, DIY investment platforms such as robo-advisors can also provide guidance for less money. If you want to buy stock in a specific company, you can also join a low-cost programme called "direct stock purchase plans".

Most new investors tend to buy stocks influenced by their acquaintances. Source: shutterstock
Most new investors tend to buy stocks influenced by their acquaintances and this is often known as herd mentality. The risk is you follow someone else's mistakes.
These strategies tend to not work that well in the long-term so it is important to research potential investments. This can be done using fundamental analysis.
In simple terms, this is a method of analysing and evaluating equities through qualitative and quantitative factors such as financial statements, economics, management, interest rates, production, earnings, competitive advantages and competitors. It takes time but is the backbone to many of the great investors' stratgeies, scuh as Warren Buffett.
Investing for dummies
Investors can make money by buying shares and then selling them when the price goes higher, but many experts say that the real money in investing is made by owning and holding securities, receiving interest and dividends, and benefiting from their long-term increase in value.
To do this effectively, investors need to put their money away for at least for five to seven years. Some professionals say to never invest money that will be needed in the next five years because if the market goes down, funds can't be recouped in time.
There are a number of questions that can help assess a person's appetite for risk and whether they should invest in stocks, property, or shares in a fund. These include whether you are looking for income or growth and whether you expect to remain invested for more than 10 years, or whether you will need to access the money at short notice. It is also important to indentify how much you are prepared to lose.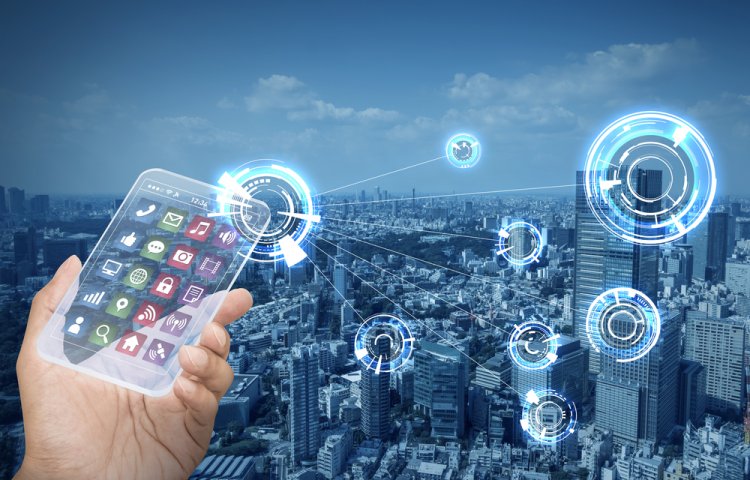 Good practice is to diversify across asset classes. Source: Shutterstock.com
How to diversify?
Good practice is to diversify across asset classes such as shares, bonds, property and cash and then after spreading investment in different funds, diversify again within each of these categories. This is because historically different assets tend to move up and down as market conditions change. And conditions that cause one asset class to do well often lead to another class to have average or poor returns.
As shares can be more unpredictable than bonds, they tend to yield greater rewards and faster losses. According to Prudential, the average annual return on UK investments between 1989 and 2014, adjusted for inflation, is 5.2% for equities, 4.6% for bonds and -0.8% for cash.
Bonds are essentially small loans to an entity, such as the UK Government, and investors are paid back interest. They can also act as a cushion against the unpredictable ups and downs of the stock market, as they often behave differently than stocks.
Investors may see lower long-term returns, as many bonds—especially high-quality issues—generally don't offer returns as high as stocks over the long term. However, some fixed-income investments, such as high-yield bonds and certain international bonds, can offer much higher yields, albeit with more risk.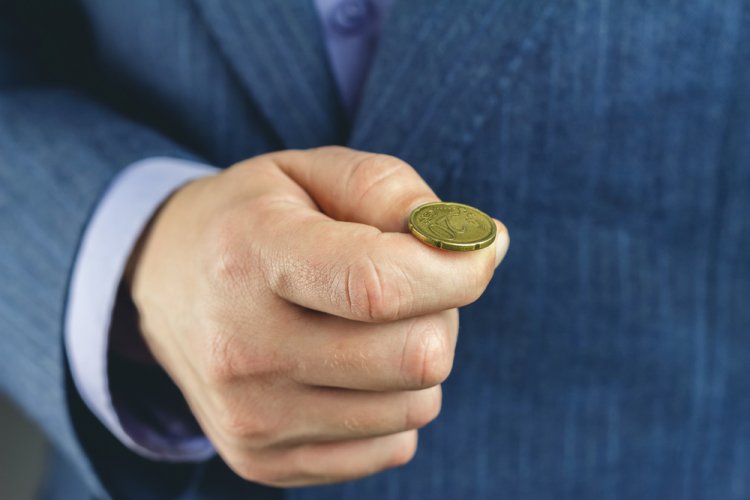 Investors need to keep a cool head and look out for decisions that are not purely logical. Source: Shutterstock.com
A guiding principle is that if there is a greater chance of an investor not getting their money back than a higher return should be demanded in order to take the risk.
It is important that a diversification strategy is aligned with personal financial goals and tolerance for risk. Financial advisers can help with diversification decisions.
Learning to lose money?
Investors need to keep a cool head and look out for decisions that are not purely logical. Many new investors are unaware that they are making decisions based on behavioural prejudices that may affect investing performance.
Cognitive and behavioural researchers have identified a number of common biases that affect investing. Trent Porter, founder of Priority Financial Planning, says investors should become aware of their own biases. He said: "While not inherently bad, and most are natural to human behaviour, these biases could negatively impact one's ability to increase their financial position."
Beating inflation
The reluctance to move savings out of cash is usually driven by worries about market volatility and compounded by nervousness about investing. One of the most obvious benefits of investing cash is that it is the only way to outpace inflation. Cash savings are likely to be losing money as inflation takes an average 3% off money's value every year.
Fund management giant BlackRock conducted an extensive study on the saving and investing decisions of 4,000 Britons and said that there was a billion pound savings black hole with inflation eroding Britain's £60bn cash savings.
The Investor Pulse survey discovered that savers typically have £8,700 in cash, of which a quarter (£2,270) is set aside for long-term savings and investments. Of this pot, they stand to lose £55 a year as a result of inflation.
The company said that higher inflation over recent months has seen this savings mountain eroded in real terms by more than £600m so far in the past 12 months. If UK savers had invested their £2,270 pot of cash in the FTSE All Share over the last 20 years, it would be worth £8,350 today.
Millennials versus Baby Boomers
Studies have shown that older age groups tend to be more confident about their future and understand more that over the long-term investing is likely to provide a better return than cash.
A recent UBS Investor Watch survey highlighted the generational differences in attitude to investment. It found that many Millennials - the generation of children born between 1982 and 2002 - are put off by the risks of investing.
It found that 32% of Millennials would rather follow their gut than have a formal plan when investing, compared to only 14% of Boomers.
The survey also found that Millennials have already tapped retirement savings to make a large purchase, and another third said they would consider it. By contrast, 74% of Boomers say they would never even think of doing that.
Millennials are also more risk-averse than their parents, holding 47% of their portfolios in cash. This was twice the percentage Boomers kept in cash.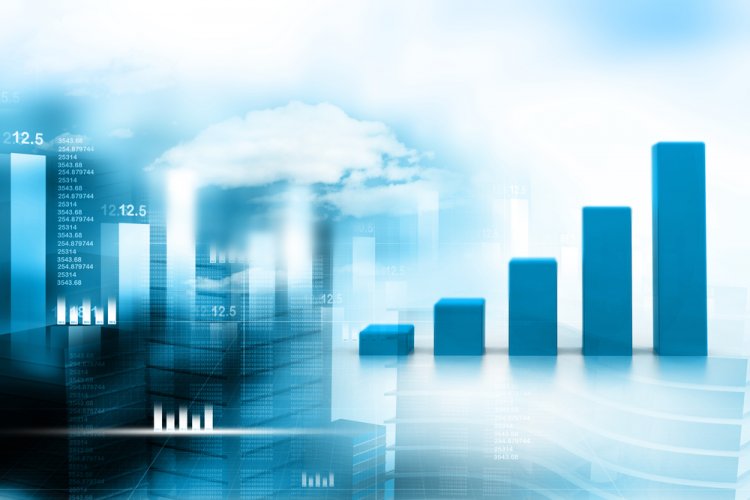 Millennials are also more risk-averse than their parents, holding 47% of their portfolios in cash. Source: Shutterstock.com
Emotional barrier
Jeremy Roberts, Head of UK Retail Sales at BlackRock, said there is still an emotional barrier that stops us from taking the leap out of cash and into investing.
He added: "While we all struggle to make plans 20 or 30 years ahead, resigning all our money to cash is not the answer. We are approaching a decade of record low-interest rates which have been giving us little to no return on our money. We have to decide whether we are prepared to watch our money erode away, or try and grow our savings through investing."