Westpac to pay AUD113m fine on six regulatory breaches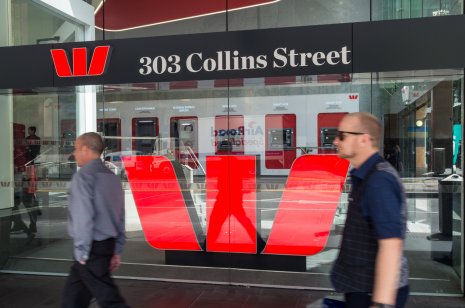 One of the big four Australian banks, Westpac, has agreed to pay fines totalling AUD113m ($80.29m) for six regulatory breaches, including one for charging 11,000 dead customers fees.
Australian Securities and Investments Commissions has started six civil penalty proceedings for each of the breaches. ASIC deputy chair Sarah Court said in a statement on Tuesday that it is "unprecedented for ASIC to file multiple proceedings against the same respondent at the same time" but added that it had to do so because of "exceptional circumstances".
Westpac added in its statement that it and ASIC had agreed to jointly submit the penalties for each of the proceedings.
Bank falls short of standards
"In each of these matters, Westpac has fallen short of our standards and the standards that the customers expect of us…This outcome is an important step forward for us as we continue to fix issues and build stronger risk foundations," said Peter King, Westpac CEO, in a statement.
Apart from charging dead customers, ASIC also filed civil penalty proceedings against Westpac for distributing duplicate insurance policies to over 7,000 customers. Further, Westpac subsidiary BT Funds Management was also found charging member insurance premiums that included commission payments, despite commissions having been banned.
Another proceeding relates to Westpac licensees BT Financial Advice, Securitor and Magnitude, all of which are no long operational, charging ongoing contribution fees for financial advice to customers without proper disclosure. Westpac was also found to have been lacking appropriate processes to manage accounts held in the names of deregistered companies. Finally, Westpac was also penalised for selling consumer credit card and flex-loan debt to debt purchasers with incorrect interest rates.
Stock price falls
Following the announcement, Westpac's stock price fell nearly 2% to close at AUD20.52.
Read more: Investors snub buyback to dump Westpac on poor earnings