Voyager notice of default spells more woes for Three Arrows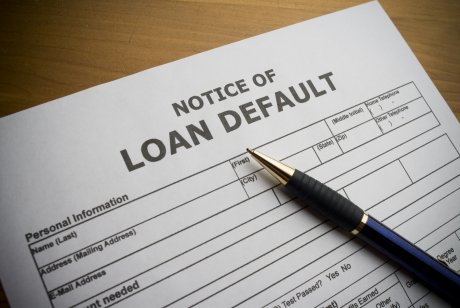 Voyager Digital served a notice of default on Three Arrows on Monday, spelling more woes for the cryptocurrency hedge fund operator.
Voyager, a crypto lender, intends to pursue recovery of $650m (£529.57m) from Three Arrows, including 15,250 bitcoins (BTC) and $350m in the USDC cryptocurrency. The clock was ticking on Three Arrows, also known as 3AC, to make payment after Voyager demanded repayment of $25m by last Friday, 24 June, and the total balance by Monday.
What is your sentiment on BTC/USD?
Vote to see Traders sentiment!
BTC to USD
Company gets advice
Bitcoin was up Monday, so the amount of the loan value, in fiat currency terms, increased to $675m.
"Voyager intends to pursue recovery from 3AC and is in discussions with [Voyager's] advisors as to legal remedies available," Voyager said in a news release.
SHIB

to USD
Firm also provides trading services
In addition to offering loans, Voyager provides trading services. The company allows more than 100 digital coins, ranging from bitcoin (BTC) to shiba inu (SHIB) to horizen (ZEN), be traded on its app.
Despite Three Arrows' impact on its balance sheet, Voyager continues to operate. Alameda, owned by 30-year-old crypto venture capitalist Sam Bankman-Fried, provided Voyayer with $500m worth of credit recently.
ZEN to USD
Voyager accesses credit line
Voyager said it has accessed $75m from the line of credit.
The company said it may continue to use the The ompany has accessed US$75 million of the line of credit made available by Alameda and may continue to make use of the credit facility to process customer orders and withdrawals as needed. The default of 3AC does not cause a default in the agreement with Alameda.
"We are working diligently and expeditiously to strengthen our balance sheet and pursuing options so we can continue to meet customer liquidity demands," said Voayager CEO Stephen Ehrlich, said in the news release.
Loan provided through subsidiary
Voyager provided the loan through a subsidiary, which is also the recipient of the Alameda credit facility.
The Three Arrows default does not cause a default in that agreement, said Voyager.