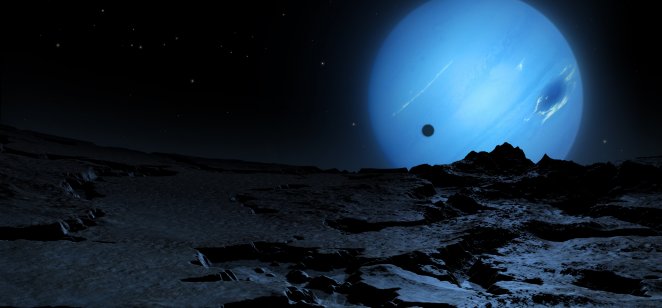 Content
Voyager Digital's ongoing financial problems have prompted the company to file for Chapter 11 bankruptcy in the US.
The troubled cryptocurrency lender and trader announced the move on Wednesday as rough waters continued to surround the company.
VGX to USD
Firm will continue to operate
"Voyagers, today we began a voluntary financial restructuring process to protect assets on the platform, maximize value for all stakeholders, especially customers, and emerge as a stronger company," Voyager CEO Stephen Ehrlich said on Twitter. "Voyager will continue operating throughout."
Voyager began the week in limbo after freezing all trades, withdrawals, and loyalty rewards last Friday. The company has attributed its troubles largely to Three Arrows' Capital's financial problems Voyager served a notice of default on Three Arrows late June, seeking to recover a $650m (£544.96m) debt from the crypto hedge fund operator.
Three Arrows blames Terra troubles
Three Arrows has linked its woes primarily to the Terra blockchain's troubles, which resulted in the collapses of the luna and terraUSD coins and have exacerbated the current crypto winter. Analysts from blockchain analytics firm Nansen told Capital.com recently that Three Arrows exacerbated its problems with an ill-timed sell-off of its staked ether holdings.
Voyager, a public company listed on the Toronto Stock Exchange (TSX), said in a news release that it will also seek bankruptcy protection in the province of Ontario under Canada's Companies' Creditors Arrangement Act. The applications do not necessarily mean that Voyager will fold. Both bankruptcy application processes allow companies to sort out their problems through such solutions as mergers, acquisitions by other companies, asset sales, revised debt financing and other remedies.
CEL to USD
Customers could face longer waits
But the bankruptcy proceedings could spell longer waits for Voyager customers seeking access to assets held by the company.
"This comprehensive reorganization is the best way to protect assets on the platform and maximize value for all stakeholders, including customers," Ehrlich said in the news release. "Voyager's platform was built to empower investors by providing access to crypto asset trading with simplicity, speed, liquidity, and transparency.
"While I strongly believe in this future, the prolonged volatility and contagion in the crypto markets over the past few months, and the default of Three Arrows Capital (3AC) on a loan from the company's subsidiary, Voyager Digital, LLC, require us to take deliberate and decisive action now. The chapter 11 process provides an efficient and equitable mechanism to maximize recovery."
Voyager filed the bankruptcy applications even after receiving financial help from 30-year-old billionaire Sam Bankman-Fried. In late June, Bankman-Fried's quantitative trading firm Alameda agreed to provide Voyager with revolving loans valued at $200m in cash and the USDC cryptocurrency, and 15,000 bitcoins (BTC).
What is your sentiment on BTC/USD?
Vote to see Traders sentiment!
Stock trading halted
Voyager also faces problems in the stock market. On Wednesday, the Investment Industry Regulatory Organization of Canada (IIROC) halted trading of Voyager's shares on the TSE.
"Trading halts are implemented to ensure a fair and orderly market," the IIROC said in a news release on Voyager's suspension.
The self-regulated IIROC oversees all investment dealers and trading activity in Canadian debt and equity marketplaces.
The TSX subsequently announced that it has launched an expedited delisting review on Voyager's shares.
Read more