Vifor Pharma (VIFN) stocks jump 19.08% on takeover talks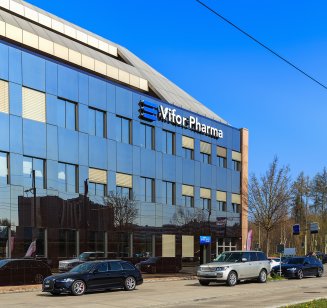 Vifor Pharma's stocks went up 19.08% on Monday morning after the Swiss drugmaker and Australia's CSL confirmed they were talking about a potential merger.
According to Australian media reports, a bid by bio-pharmaceutical giant CSL for Vifor, which specialises in iron supplement and kidney disease treatments, could result in a AUD$10bn (£5.4bn) deal.
"Vifor is in discussions with CSL about a possible transaction. No decisions have been made yet and there is no time frame for this," Vifor said in a statement to Reuters news agency.
"Until then, Vifor does not comment on these discussions," it added.
CSL looking to diversify
Australia's fourth-largest company, CSL, also confirmed the talks to Reuters as it looks to diversify beyond blood plasma products to generate growth.
Capital.com has contacted Vifor and CSL for further comments on the potential merger.
Read more: BHP ends talks for Wyloo support of Noront (NOT) takeover