Valneva (VLA) stock boosted by Bahrain agreement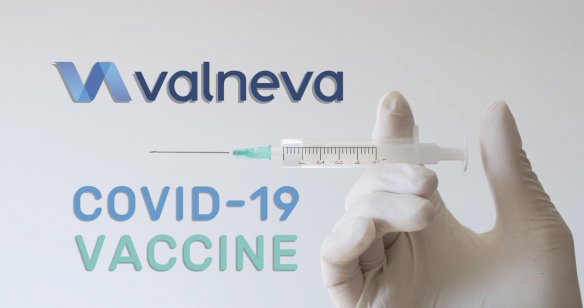 French-based vaccine specialist Valneva saw its stock price jump 12% in mid-morning trading to €23.60 after announcing it had signed an advance purchase agreement with the kingdom of Bahrain.
The contract in question is for the supply of one million doses of its Covid-19 vaccine candidate VLA2001.
It's the second purchase agreement Valneva has secured for VLA2001 since reporting positive data for its phase 3 clinical trial Cov-Compare.
Commenting on the agreement, Franck Grimaud, chief business officer of Valneva, said: "We are grateful to the Bahraini government for their trust and confidence in our vaccine and are eager to work with them to start helping to address the pandemic evolution in the Middle East.
"Subject to regulatory review and approval, we plan to start deliveries in the first quarter of 2022."
European focus
While the Bahrain agreement is clearly welcomed by Valneva, the company is also encouraged by vaccine orders from Europe.
As reported in BioPharma Reporter yesterday, the European Medicine's Agency (EMA) has initiated a review of Valneva's vaccine. Assuming a green light is given, Valenva will supply 60 million does to the EU.
Initially, Valneva had secured a €1.4bn contract with the UK government to supply vaccines but this contract was cancelled by the UK back in September, alleging a breach of the supply conditions.
Read more: Omicron variant may make US holiday shopping more robust