US oil demand hits record highs, adding to inflation push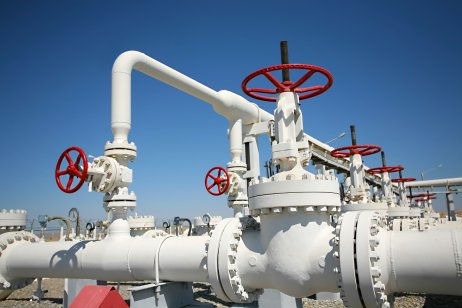 Oil prices continued to climb Thursday as US demand hit near record highs.
At 2 p.m. EDT (UTC-5) West Texas Intermediate on the New York Mercantile Exchange was selling at $72.50 a barrel, up 1.76%.
The four-week average of petroleum demand stands at a record high of 23.2 million barrels daily, about 20% higher than 2020 levels, signifying a surge in usage of gasoline, diesel and other refined fuels, analysts said.
Analysts wrote that the surge in demand was due to more people travelling this holiday season and an increase in trucks on the highways to deliver products.
Crude inventories drop
The US Energy Information Administration released its weekly numbers Wednesday showing crude exports returning to normal and a larger-than-expected draw on domestic crude stock.
U.S. crude inventories dropped by 4.6 million barrels in the week to 10 Dec, according to EIA data, more than double the 2.1-million-barrel drop that analysts predicted.
Refinery production reached 23.2 million barrels a day, mainly due to an increase in output of gasoline, diesel and other refined fuels.
Meanwhile, analysts said that the Federal Reserve's Federal Open Market Committee's decision Wednesday to end its Covid-era bond purchases in March and begin raising interest rates in 2022 probably will not affect continued demand for oil products.
Covid stalling price gains
On the other hand, worries about the newest variant of the coronavirus have put downward pressure on oil prices, according to analysts.
Omicron is reportedly spreading rapidly in the UK and South Africa. Businesses across the world are again requesting employees to work remotely, which could bring down demand for oil.
'Trauma remains'
Commerzbank's Energy Analyst Barbara Lambrecht said in an email that "trauma remains" for the oil industry.
Her forecast is that oil demand will increase sharply, no further oil reserves are likely to be released, and the supply surplus should be significantly lower. .
Read more: Energy commodities rally after Fed announcement