UK sports data firm 4Global announces plans to list on AIM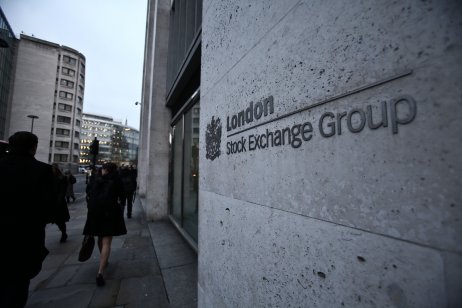 London based sports-oriented data, services and software firm 4Global announced its intention to proceed with an initial share sale on AIM (formerly known as Alternative Investment Market) and to seek admission of its shares on the AIM Market of the London Stock Exchange.
In an announcement made on Monday, the firm expected the admission to take place in early December this year.
Following the proposed placing of up to £4m ($5.4m), the company's market capitalisation on admission is expected to be around £20m, according to the announcement.
"The net proceeds of the placing are intended to accelerate 4Global's growth, primarily through the acquisition of complementary businesses/products and the expansion of its existing client base," it added in the statement.
Converting data
The company, which is focused on major sporting events, and promotion and measurement of physical activity, noted how it uses its data and software solutions to convert data into insights, which enable clients to promote sports participation, reduce physical inactivity and achieve economic, social, and healthcare outcomes.
Spark Advisory Partners was nominated as an advisor to 4Global, and Oberon Capital is the company's broker for the listing, according to the release.
Eloy Mazon, chief executive of the group, commented: "This is an important step in our growth journey as we scale the business and continue to aid our clients in the promotion of sports participation. We believe that the combined expertise of our board will enable us to maximise opportunities and Admission will provide us with the credibility and access to capital to support our growth."
The company's chief executive also noted how it was at a "pivotal and exciting" point in its development. "We very much look forward to welcoming new investors as shareholders in this compelling business and working with all our stakeholders to achieve our goals," he added.
Read more: UK needs widespread economic growth to reverse decline: CBI