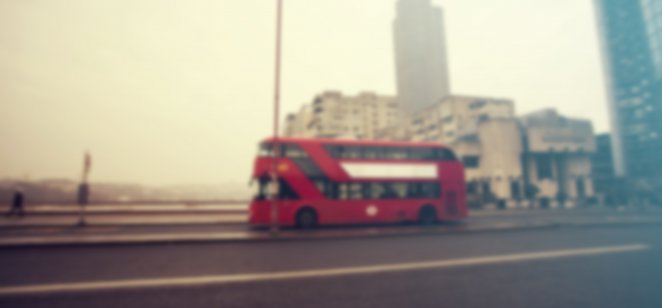 New data from the Centre for Economics and Business Research (CEBR) does not flatter the UK economy: the BDO output index has slumped to a four-year low of 94.9 points – which means a confidence contraction.
This particular index is significant because of its close relationship with the services industry, responsible for close to 80% of the UK economy. However the pound was up 0.09% overnight at $1.2900, helped by a slightly weakened yen, while the euro was 0.03% higher at $1.1405.
Looking ahead, some focus on US interest rates. The US Federal Reserve policy will get an airing at a Congressional hearing midweek. That may give the markets more clarity on the longer term direction, but also add to the volatility pressure.
This morning German current account trade data is out – exports are likely to continue to show progress – with consumer credit data from the US emerging late tonight at 10pm.
UK FTSE 100, 7,350.92 +0.19%
Dow 21,414.34 +0.44%
S&P 500 2,425.18 +0.64%
Nasdaq 6,153.08 +1.04%
Nikkei 225 20,080.32 +0.76%
DAX 12,388.68 +0.06%
CAC 40 5,145.16 -0.14%
Gold 1,210.70 +0.08%
Oil WTI 44.62 +0.88%
Carillion boss Howson quits
We start with a resignation from roads-to-railways construction player Carillion. Chief exec, Richard Howson, is to quit. The construction operator has warned sales are under threat and that the dividend is suspended. Cashflow delays on several projects are blamed "reflecting difficult markets and exits from certain territories".
Half-year revenues are predicted to land at £2.5bn, though operating profits will be lower. Borrowing costs will also be higher: average net borrowing for the first half will be approximately £695m against £586.5m for last year. The dividend close-down is expected to save Carillion £80m.
Carillion shares were worth 192p at the close of business on Friday thought their longer decline has been steady, down more than 18% over the year for the building support services player. Howson remains in his post while interm director Keith Cochrane is handed the reins.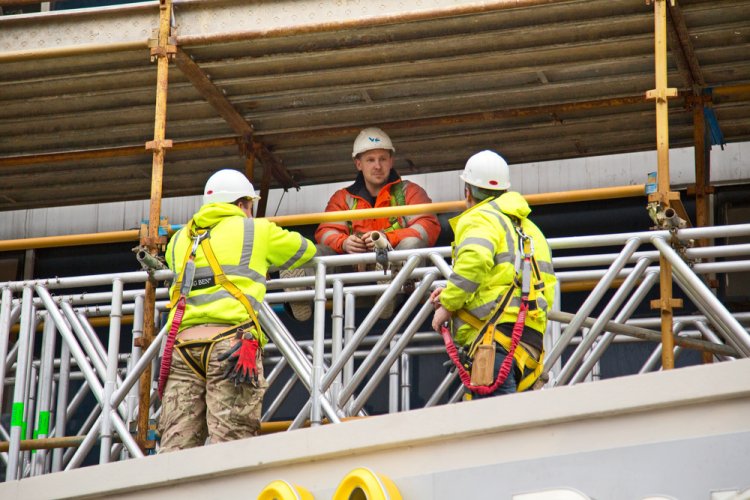 Building pressure on Carillion:Shutterstock
'Excessive' pay for outgoing Burberry boss
Some investor disquiet for Burberry. The fashion brand faces a shareholder barracking this week when it votes on its pay policy. Influential advisers Pirc have recommended a No vote is given at Thursday's AGM.
Outgoing chief exec Christopher Bailey has been awarded a £5.4m share package despite Burberry's share price falling overall and no performance targets tied to his pay award. There's additional unhappiness around a reported £4m worth of shares given to new Burberry finance director Julie Brown.
Burberry shares are currently worth 1,610p but were worth more than 1,900p in early 2015 (Bailey took on the chief exec role in 2014). Bailey is to be replaced by Marco Gobbetti who will have a £1.1m basic salary but annual bonus entitlements.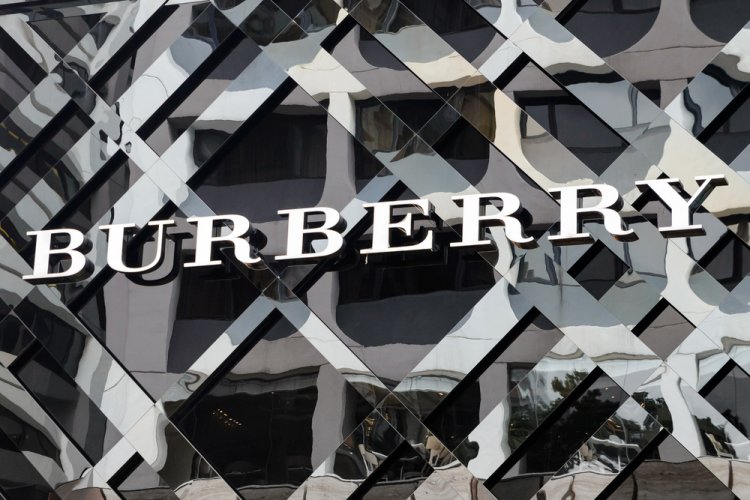 Shareholder unhappiness at Burberry:Shutterstock
Breaking news: Talk Talk finance director Iain Torrens is leaving the board and will be replaced by ex Dixons Carphone exec Kate Ferry. Sony shares surge 1.7% on strong Spiderman movie sales. Carillion shares slump 35% to 120p (see story above) in early trading.