Uber looking to buy San Francisco food delivery start-up Postmates
Subscribe to Weekly Highlights
The major market events for the week ahead right in your inbox.
Subscribe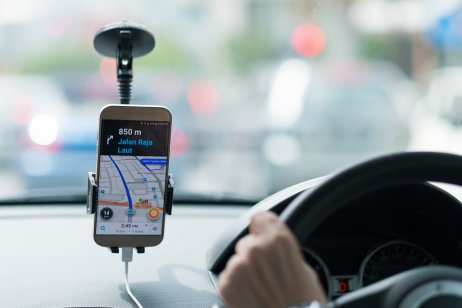 Content
Uber is preparing an offer to buy San Francisco-based food delivery start-up Postmates.
The deal, which has been in the works for several days, could be reached as soon as this week, according to people briefed on the matter.
Uber is said to be trying to speed up the process because a private equity buyer was also competing to buy Postmates.
Trade Uber Technologies Inc - UBER CFD
The takeover interest comes as Postmates appears to be accelerating preparations for a potential initial public offering, which some investors in the company previously said they would prefer to an acquisition.
JPMorgan was leading the Postmates IPO process, said people briefed on the matter.
Uber's move on Postmates follows its failure to reach an agreement to buy another on-demand food player, Grubhub, last month. Grubhub was eventually bought by European company Just Eat Takeaway for $7.3bn (£5.9bn, €6.5bn) in stock.
Postmates, which has about 1,000 employees, was valued at $2.4bn in its last funding round in September 2019. In addition to restaurant meals Postmates also couriers small goods.
Postmates has a smaller share of the US meal delivery market, with 8 per cent of sales in May versus Grubhub's 23 per cent, according to Second Measure.
According to a person involved in the talks, Uber's acquisition of Postmates would face less regulatory opposition following Grubhub's combination with Just Eat Takeaway.