Tyman (TYMN) warns on full-year profits, shares slip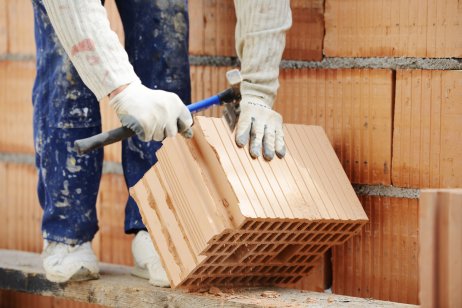 Engineering player Tyman says 2021 revenues remain strong but the door and window components supplier warned on profits.
In the 10 months to the end of October, revenue climbed 12% to £529m ($711.8m) and on a like-for-like basis by 19%.
However full-year adjusted operating profits look set to be "marginally" below consensus expectations of £91.5m.
Tyman stock was down almost 1.5% in trading this morning to 399p.
International like-for-like revenues leapt more than 30%, though Tyman cautioned on the supply-chain anxieties hitting so many sectors.
Global supply-chain challenges
"As indicated at the time of the interim results in July," it said in its update this morning, "strong market demand and market-share gains have continued despite global supply-chain challenges, notably material and labour availability, as well as global freight disruption."
CEO Jo Hallas says Tyman is mitigating the supply-chain complexity "through close collaboration with our supply-chain partners and a range of operational excellence activities".
'Long-term resilience remains'
"The favourable long-term market fundamentals and resilience of the group's business model leave us well-placed to navigate this unprecedented environment and deliver further growth," he added.
That means a shift to more energy-efficient buildings as well as some technology opportunities as 'smart buildings' become more widespread.
Tyman is a beneficiary of the UK's housebuilding boom but rising costs and a slowdown in the housing market – particularly if interest rates rise – may pose headwinds.
Read more: UK construction picks up as supply and labour issues ease