What is a trailing stop?
Content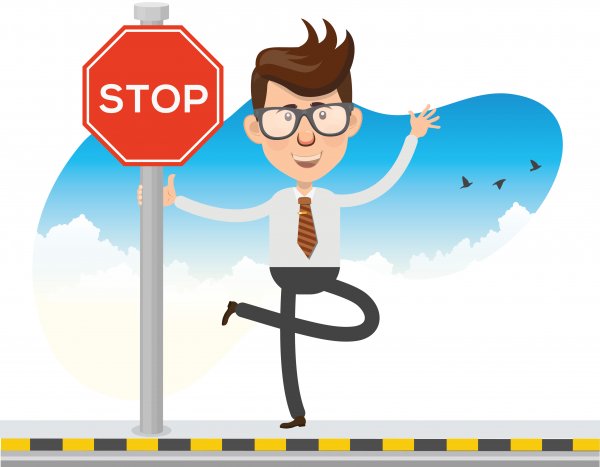 A trailing stop is an order placed on an asset that will result in it being automatically sold if its value goes up or down by a set percentage.
It is more flexible than a stop-loss order, as it allows for the possibility of an increase in the asset's value before any subsequent drop triggers the sale. Trailing stops allow the position to remain open provide the price is moving in the right direction.
Where have you heard about trailing stops?
You may have heard about trailing stops in guides to investing that focus on preventing losses and maximising your income. They are one of a range of devices aimed at running profits and cutting losses, the key to all successful investing.
What you need to know about trailing stops.
Trailing stops are a way to protect your income from securities trading by automatically issuing a selling order if their value drops by a fixed percentage or concrete value. However, this value will apply to the market price, leaving open the possibility of profits
Let's assume a trader has bought a share for £5 with a 15 per cent trailing stop. This will be sold if its price falls to £4.25. But if its value had initially risen to £8, the stop order will kick in once its drops to £6.80, locking in most of the profit gained on the way up.