What is a trading jacket?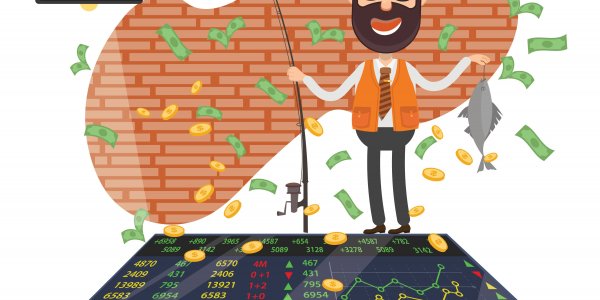 It's a blazer worn by someone who executes trades through open outcry in the trading pit of a financial exchange. Trading jackets are intentionally brightly coloured and distinctive so individual traders and the financial firm they work for can be easily identified.
Where have you heard about trading jackets?
As most exchanges have now moved to electronic trading platforms, trading jackets are becoming a thing of the past. A stripy trading jacket said to have been worn by rogue trader Nick Leeson during his time at Barings Bank fetched £21,000 at auction.
What you need to know about trading jackets.
A trading jacket is often personalised. It will typically have the logo of the company the trader works for, as well as a special emblem identifying the trader.
Trading was a sweaty business in the past, so originally the blazers were made of mesh to keep traders cool and comfortable as they scurried around the trading floor.
These days, trading jackets are seen more as collector's items and are often kept as treasured possessions from a golden era of the financial industry.
Find out more about trading jackets.
Read our definition of open outcry to discover more about the old-fashioned way of trading.
Related Terms
Latest video