TikTok crosses 1 billion monthly active users globally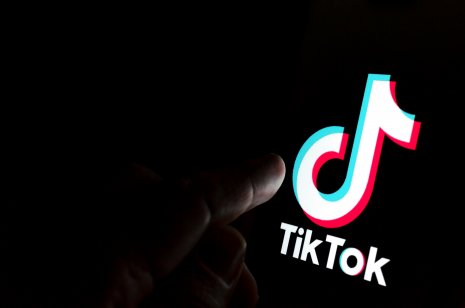 Video sharing social media platform TikTok announced it hit one billion monthly active users globally highlighting its popularity despite calls from former US President Donald Trump last year to ban the Chinese-owned app in the country.
TikTok, which has amassed a large following in the US, nearly signed a partnership deal with US-based cloud provider Oracle in order to pacify the Trump administration's concerns of US consumer information being used by Chinese authorities.
However, the Wall Street Journal (WSJ) reported earlier this year that the plans of the TikTok-Oracle deal has been shelved indefinitely following the end of Trump's presidency.
1 billion monthly active users
"More than 1 billion people around the world now come to TikTok every month to be entertained as they learn, laugh, or discover something new," TikTok said in a press release on Monday.
The one billion monthly active users milestone comes after over year of its ban in India due to national security reasons. India was one of TikTok's biggest market outside China at the time of the ban in June 2020.
Currently, TikTok's biggest market outside China is the US, Southeast Asia, Brazil and Europe.
Stay-at-home restrictions help TikTok
Earlier in June, TikTok-owner ByteDance reported an over 100% jump in full-year revenue, as reported by WSJ.
TikTok benefitted from stay-at-home restrictions as more people turned to mobile apps for entertainment with ByteDance reporting a rise in the number of monthly users in 2020 to 1.9 billion from 1.5 billion in 2019.
ByteDance's plan to go public in Hong Kong was reported earlier in August, however the company has called those reports "inaccurate."
Read more: TikTok owner ByteDance plans Hong Kong listing, says report