Thungela (TGA) stock soars after bullish trading report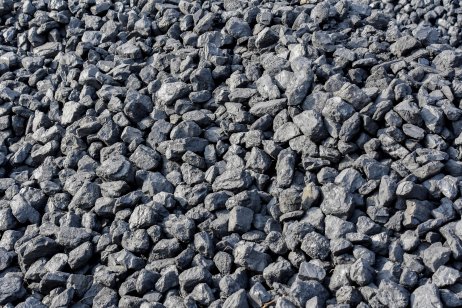 Thungela Resources saw its stock price soar in early morning trading – up over 16% to 388.19p.
The rise was due to a positive trading statement today from the South African producer of low-cost thermal coal.
Thungela said that demand for energy, including thermal coal, had continued to improve as global economic activity recovered from the Covid-19 pandemic.
The company said coal supply from major international basins had been "disrupted" by logistical constraints in China, Russia and Indonesia, as a result of community unrest in Colombia, and with geopolitical tensions between Australia and China. Against this backdrop, Thungela said demand had stayed "firm" for high-quality South African coal.
Stock price volatility
It has been an eventful year for Thungela since its spin-off from Anglo American in June this year – the company was formed by the demerger of Anglo American's thermal coal operations in South Africa
Thungela stock – which debuted at 150p a share this summer – took a pounding on its first day on the London stock exchange, down to 125.5p in just a couple of hours.
One of the reasons given at the time was that investors were influenced by a note from analysts Boatman Capital suggesting Thungela was "drowning in liabilities".
It has been something of a rollercoaster ride since then – Thungela stock hit a high of 498p on 6 October before falling to between the 290p and 333p level, rising again today to around 388p.
Commenting on the latest trading numbers, Deon Smith, CFO at Thungela, said: "Given the strong price environment and performance, Thungela is likely to return to profitability in respect of earnings per share and headline earnings per share for the 2021 financial year, following a loss in the 2020 financial year.
"Since listing, Thungela has delivered on its purpose of responsibly creating value together for a shared future. Strong cash generation since listing means that we enter FY2022 in a position of strength and we are excited about the opportunities to create value for our shareholders, our host communities as well as our employees."
Read more: Thungela Resources stock plunges on LSE debut