The Twitter end for CEO Dorsey, as TWTR stock wobbles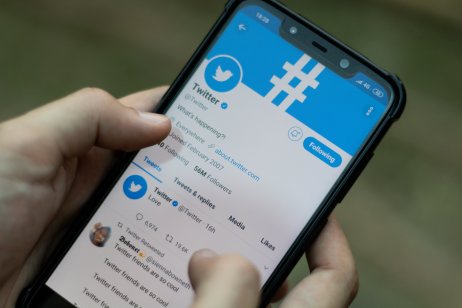 Stock prices for the tech giant Twitter wobbled during trading on Monday after CEO Jack Dorsey announced his resignation, effective immediately.
At the close of the session, shares for Twitter were 2.7% lower, but are trading higher after hours, up 0.7%.
Trading was halted at 9:52 am EDT (UTC-5) once the announcement was confirmed. When trading resumed an hour later, the stock was up by over 4%.
By noon, shares were trading at a 0.6% loss.
Dorsey out, Agrawal in
Twitter stakeholder Elliott Management wanted to replace Jack Dorsey as far back as 2020, before the investment firm reached a deal with the company's management.
The tech company's board of directors unanimously appointed Parag Agrawal as CEO and a member of the board.
In the release, Dorsey said "I've decided to leave Twitter because I believe the company is ready to move on from its founders."
"My trust in Parag as Twitter's CEO is deep. His work over the past 10 years has been transformational," he continued. "I'm deeply grateful for his skill, heart, and soul. It's his time to lead."
Parag Agrawal joined Twitter in 2011 and has been the company's chief technology officer since 2017.
Read more: Twitter (TWTR) stock fades after news CEO Dorsey to resign