Crypto and Web3 can transform African economies says Bundle CEO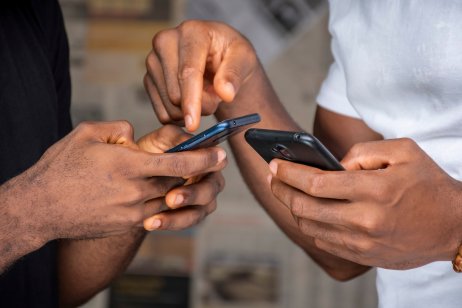 "As easy as sending a WhatsApp message."
That is how Emmanuel Babalola, chief executive of Africa's largest retail-focused social payment app Bundle, describes sending and receiving payments in cryptocurrency or fiat on the platform. (The Bundle app is backed by a company of the same name, and Babalola leads both.)
Over 700,000 people across Nigeria – the country with one of the world's highest cryptocurrency adoption rates – and Ghana use the Bundle app, and the company is now expanding.
The Bundle app covers more than 80 cryptocurrencies, including bitcoin (BTC), tether (USDT), tron (TRX), and ether, (ETH), the cryptocurrency of the Ethereum blockchain – unsurprisingly, given Babalola was previously a director of Binance Africa, the African arm of the Binance blockchain, which has a coin of the same name (BNB).
What is your sentiment on BNB/USD?
Vote to see Traders sentiment!
Binance coin to US dollar (BNB/USD)
Crypto adoption in Africa
Nigeria ranks as one of the countries with the highest adoption of cryptocurrency, according to the 2021 Chainalysis Global Crypto Adoption Index. But Nigeria is not the only African state that has high digital asset uptake; Kenya, Tanzania and South Africa are also in the top 20.
Babalola points to macroeconomic and socioeconomic trends as driving crypto adoption across the continent.
"In Africa there are specific hotbeds for countries either with high inflation, or where remittance is high, or the need for cross border payments is high," he says.
KuCoin, a Singapore-based digital coin cryptocurrency (KCS) producer and exchange operator, reported last week that 33.4 million Nigerians – or 35% of the population aged 18 to 60 – currently own cryptocurrencies or have traded these digital assets over the past six months.
"(A total of) 52% of Nigerian crypto investors allocate over half of their assets to cryptocurrencies (and) 65% of Nigerian crypto investors make fiat deposits to cryptocurrencies via peer-to-peer trading," stated the KuCoin report, entitled Into the Cryptoverse.
High African remittance costs
Echoing recent comments by Dubai-based blockchain start-up Pyypl to Capital.com, Babalola points to the eye-watering cost of remittances across the continent.
"Africa is the most expensive place to send money to today," he said. "People sending money from outside the continent to Africa to their families and loved ones have to spend, maybe, 10%.
"To do that with crypto is free, so it's not just a cool thing to have, but it's a matter of social responsibility."
With consumer price inflation in Nigeria touching 16% at the start of 2022, it is unsurprising that its citizens have been turning to crypto but Babalola says blockchain games are also driving up demand.
Avalanche (AVAX) saw a rapid rise in value in 2021 off the back of its use in blockchain games, initially in Southeast Asia but the Bundle CEO says the same trend is being seen in African countries.
"Play-to-earn (P2E) is popular in Africa," Babalola says. "Why? Because people don't have a lot of capital to trade. But they have time, they have access to a phone, even if they don't have one.
"And, they can go play any of the P2E games on those phones and earn incentives that they can then convert on Bundle to cash."
Babalola says that crypto is a huge wealth distribution tool that will bring a large number of Africans out of poverty, adding that he knows of whole families who live "on crypto".
AVAX to US dollar (AVAX/USD)
Web3 and Africa
While cryptocurrency presents an opportunity for individuals, Web3 also offers potential for economic growth across the region.
"My hope would be that at least one country within the continent would decide to set the pace and make the decision that would help Africa take a leap forward," Babalola says.
"Today Africa has been left behind on Web1 and Web2 (the first and second versions of the Internet), and it doesn't have any major social media company or big tech company that is African."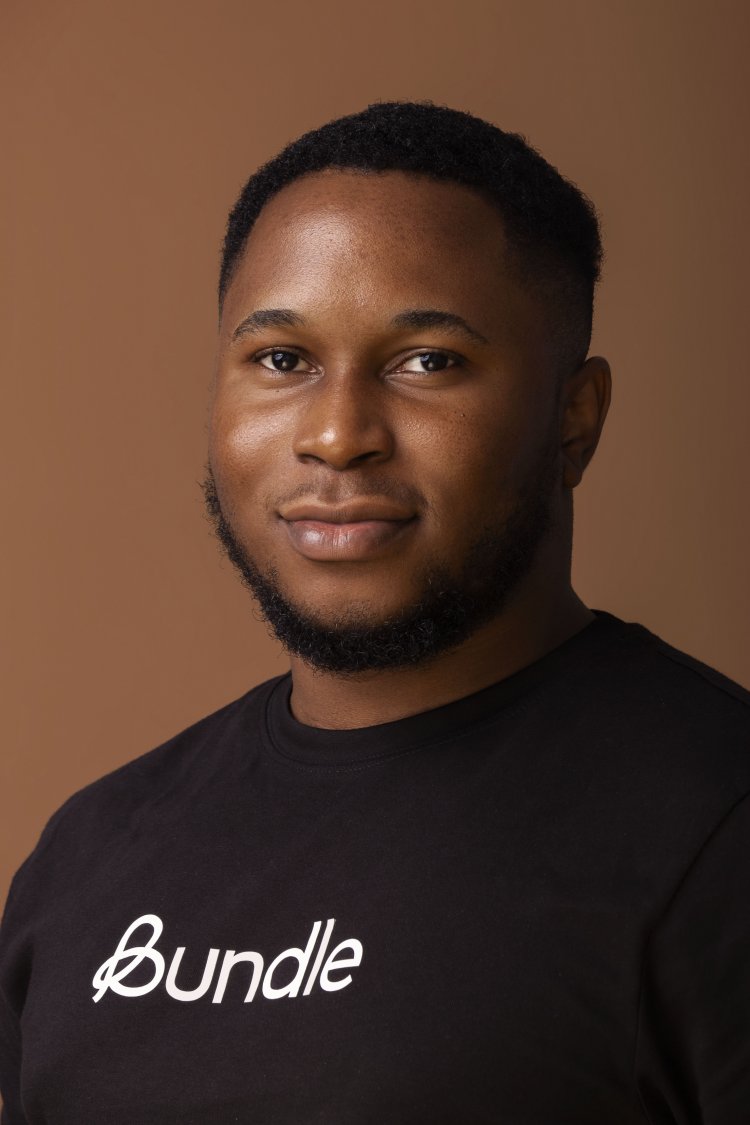 Bundle CEO Emmanuel Babalola – Photo: Bundle
But he thinks Web3 could be different – particularly because most African states have demographics on their side.
"Africa has a lot of young people and cryptocurrency today is predominantly driven by that age group," Babalola says, adding that these young crypto-native people could form an attractive talent pool for cryptocurrency companies that look to operate in Africa.
The next industrial revolution
As countries worldwide are looking to implement their cryptocurrency regulatory frameworks and strategies, Babalola hopes that African nations will formalize their approach to the emerging sector.
"This new industrial revolution is already here, and the countries that position themselves to support and grow will benefit."
Babalola cites El Salvador which recently made BTC legal tender, and Dubai which has set out an extensive legal framework for digital asset use, as places which are creating an environment for crypto adoption.
Bitcoin to US dollar (BTC/USD)
"That is the strategy more African countries (need to) adopt: Take the bull by the (horns) and create that framework that would encourage more and more people – miners, companies, exchanges, platforms – to come to these countries," he says.
"It will help Africa not to again be left behind but be at the forefront of this next industrial revolution."