The Debate: Is Russia currently winning the economic war?
Subscribe to Weekly Highlights
The major market events for the week ahead right in your inbox.
Subscribe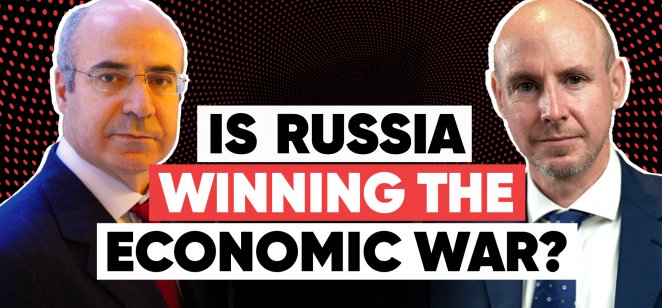 Sanctions on Russia, imposed since its invasion of Ukraine may be hurting the Kremlin and the country's oligarchs, but pain is also being felt in Europe through higher energy prices. Do the sanctions go far enough to cripple Russia, or should the West instead focus on aiding the Ukraine's efforts on the ground?
In this debate, financier and activist Bill Browder and former Conservative MEP Daniel Hannan go head-to-head on whether sanctions are working.