The 1:10 Q&A with Miad Kasravi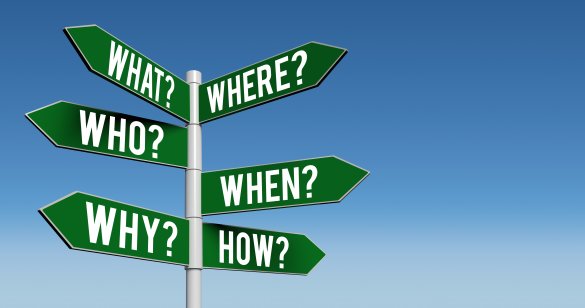 One person, 10 questions about trading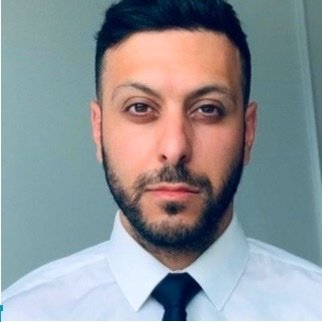 Miad Kasravi @zfxtrading
Profile
Name: Miad Kasravi

Age: 34
Location: Scotland
Job: Trader
Links: @zfxtrading
1. What or who got you into trading?
Greed - wanting to make a lot of money very quickly.
2. When was that?
April 2012, around April Fools Day – the irony is not lost on me.
3. What market do you trade most and why?
Forex because I understand it better. Crypto because it moves better
4. How do you decide to enter or exit a trade?
I utilise a combination of positioning, sentiment, and macro data to develop a relative profile indicating which currency is most likely to outperform the others.
5. Which trading influencers do you follow?
None in particular.
6. What was your most successful trade?
The most successful trade, not in monetary terms but superb execution, was when the North Korean foreign minister gave a speech at the UN indicating they would go to war with the US. I quickly bought gold and made a few thousand dollars in minutes.
7. What was your worst trade?
Closing bitcoin too early.
8. What is the biggest lesson you've learned from trading?
To generate money, I need to be aggressive when I'm feeling the most confident.
9. What do you think are some of the biggest myths about trading?
Trading is a hoax, or no one can earn money trading. I make money by trading.
10. What's the one piece of advice you'd give someone just starting?
Find that one setup that provides tremendous rewards, even if it only appears once a year, and lean into it.
Read more: The 1:10 Q&A with David Jones