The 1:10 Q&A with David Jones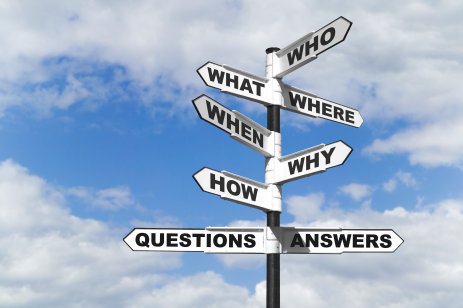 One person, 10 questions about trading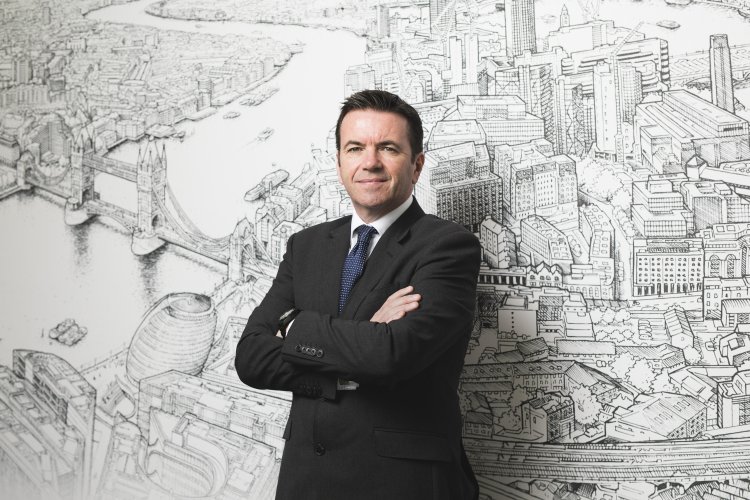 David Jones: capital.com
Profile
Name:

Age: 53
Location: UK
Job: Chief market strategist for Capital.com
Link: @JonesTheMarkets
1. What or who got you into trading?
I'd always been fascinated by markets, and in the mid-1990s I started working for a technical analysis software company. I could watch markets every day and it was just a short matter of time until I started trading them on my own account.
2. When was that?
I probably placed my first trade in 1996.
3. What market do you trade most and why?
I trade across a real mix of markets, but probably the S&P 500 as it trends well – and as the world's major stock index, there is always something going on.
4. How do you decide to enter or exit a trade?
I enter purely by following trends and exit for a profit or a loss on a stop order.
5. Which trading influencers do you follow?
None in particular. I follow a lot of people on Twitter, which can give you a feeling for what is hot and what isn't – although I don't think that is actually that useful for trading, as you can end up in a bit of an echo chamber.
6. What was your most successful trade?
There isn't one that stands out, but Palladium delivered good profits for me in 2019/20 as the trend was so good. Sugar has been a great market for me this year, as has the S&P.
7. What was your worst trade?
I don't have any real horror stories of losing a bucket load, but I would say any trade I do just because I am bored – though that is not a good reason for trading! About 25 years ago, I did a trade on the FTSE after a particularly boozy lunch, and lost about £300 ($402.78, €353.71) in five minutes. It was more about the stupid decision here, rather than the money.
8. What is the biggest lesson you've learnt from trading?
You are going to be wrong a lot more often than you think you will, so managing the risk and running winning trades is critical.
9. What do you think are some of the biggest myths about trading?
I don't have much time for some of the conspiracy theories behind markets, such as why a particular market has gone up or down. It's a waste of time – and even if it is true, what can you do about it?
Also, about the idea that there is a magic system to "beat" the markets, and it has to be right 90% of the time or more – there are hundreds of profitable trading strategies that are only right half the time and will still make money over a series of trades.
10. What's the one piece of advice you'd give someone just starting trading?
It's a marathon, not a sprint! Most people lose. You have to be patient, and if you have never done it before, then clearly you should not expect to be successful right from the start.
You must absolutely know where you are going to get out of a trade if it doesn't work out, before you put the trade on. It is not the lack of winning trades that finishes people – it is letting losses run too far. So do whatever you can to limit that.