Tharisa (THS) sees revenue and profit boost for the year 2021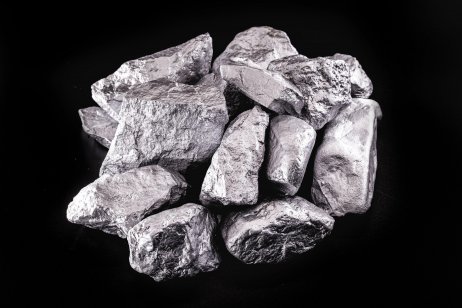 Greece-based firm Tharisa Mining, which mines, processes and sells platinum group metals, reported increased revenue and profit for the year 2021 on Thursday.
Revenue for the year ending September 2021 was up 46.9% to $596.3m compared with $406.0m in the previous year. Operating profit increased by 104% to $178.8m from $87.6m last year, while pre-tax profit was up 144.5% to $185.3m from $75.8m in 2020.
Earnings before interest, taxes, depreciation and amortisation or EBITDA was up to $224.3m from $113.4 m the previous year.
Owner of mechanised mines
The total annual dividend was raised to 9 cents from 3.5 cents in 2020.
The principal asset of the miner – listed both in London and Johannesburg – is the Tharisa Mine, located in the southwestern limb of the Bushveld Complex, South Africa. The mechanised mine has a 20-year open pit life and the ability to extend operations underground by at least an additional 40 years.
Tharisa also owns Salene Chrome, a development stage, low cost, open-pit asset, located adjacent to the Great Dyke in Zimbabwe.
Read more: Commodities,led by energy ready to run in 2022: BoA