Texas Instruments (TXN) to build new Texas-based chip plant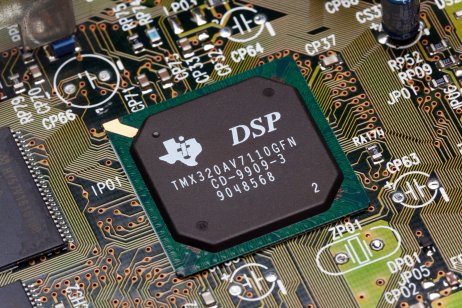 Texas Instruments is to begin construction of new semiconductor wafer fabrication plants – known as fabs – in Sherman, Texas in 2022.
Total investment potential at the site could reach $30bn (£22bn) and support 3,000 jobs over time, the company said in a press release.
Founded in 1930, Texas Instruments (TI) is a global semiconductor company that makes and sells microchips for a variety of industries and consumer markets.
It has 30,000 employees and 15 manufacturing sites across the world.
Pocket calculators
TI made the first hand-held calculator in 1967 and still makes pocket calculators – its programmable calculators are a favourite among science and maths students.
The company is also known for educational toys such as Speak & Spell, which was a hit in the 1980s.
The North Texas site has the potential for up to four fabs to meet demand over time, TI said. Construction of the first and second fabs is set to begin in 2022.
What is your sentiment on TXN?
Vote to see Traders sentiment!
Supporting demand
"TI's future analogue and embedded processing 300-mm fabs at the Sherman site are part of our long-term capacity planning to continue to strengthen our manufacturing and technology competitive advantage and support our customers' demand in the coming decades," said company chairman, president and CEO Rich Templeton.
Production from the first new Sherman chip plant is expected as soon as 2025.
The new fabs will be in addition to existing plants in Dallas and Richardson, Texas, and in Lehi, Utah, where production is set to begin in 2023.
Read more: Cloud companies weigh Intel alternatives