Britain's Tavistock (TAVI) half-year report sees stock soar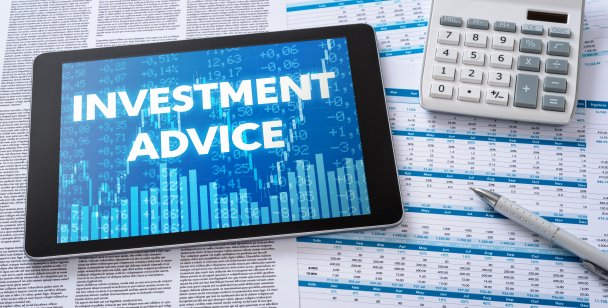 Tavistock Investments, the AIM-listed financial advisory business saw its stock price jump in early morning trade before falling back sharply.
The stock price rose over 9% after the market opened as the company announced a sharp growth in its net asset value and a dividend increase for the first half of the year (to the end of September).
The company's performance was boosted by proceeds from the sale of its investment management business Tavistock Wealth to Titan Wealth.
The advisory business saw 37% revenue growth in the first six months - to £124.7m compared to £10.7m - and full-year revenues are expected to exceed those for 2020.
Despite the early stock price gains, Tavistock was down 2.44% by late morning at 4.00p.
Acquisition targets
Commenting on the latest figures Brian Raven, Tavistock's Chief Executive, said: "The strategic partnership with Titan and sale of TWL has transformed the shape of the business and its prospects.
"It has enabled the delivery of immediate enhancement in value to shareholders while providing the company with the firepower to accelerate the growth of the business through acquisitions, with some exciting prospective targets already being considered".
He added: "Our advisory business continues to perform strongly and is already on track to deliver revenues ahead of the entire group revenues in the prior year. We are in a strong position to continue developing a much larger and more profitable distribution and wealth management group, to deliver enhanced value to shareholders."
Read more: Amigo shares plunge on call for rescue plan approval