Syngenta IPO suspended over missing financial results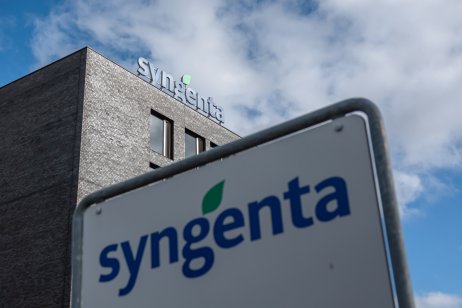 The $10bn initial public offering of multi-national agrochem giant Syngenta Group in China has been suspended by the Shanghai stock exchange.
According to a report from Nasdaq (via Reuters), the stock exchange blocked the IPO because Syngenta failed to update its application with its latest financial results.
Syngenta's application to list on Shanghai's STAR Market was accepted at the beginning of July and was flagged as the world's largest flotation this year.
Syngenta was taken over by China National Chemical Corporation in 2016.
Read more: China vows to continue fintech crackdown