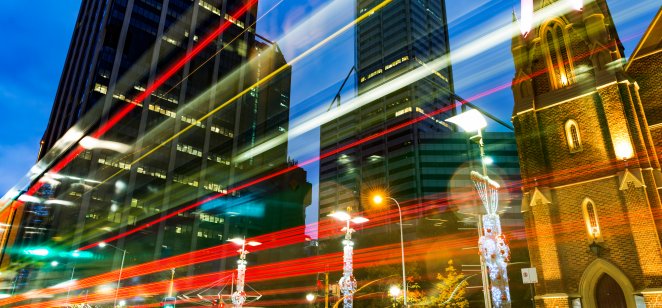 The end of the London Interbank Offer Rate or LIBOR is fast approaching and after two years of working with regulators, Australian superannuation funds are ready for the transition to risk-free rates.
The LIBOR benchmark will cease to exist in four of its five main currencies on 1 January 2022, and countries globally have been switching to the use of so-called risk-free rates such as the Bank of England administered Sterling Overnight Index Average (SONIA).
Australia's superannuation funds, known as supers, are ready for the end of LIBOR, the Australian Prudential Regulatory Authority (APRA), which regulates the sector, told Capital.com.
The issue is of acute importance for supers given that the sector on average invests 46.8% of their over AUD3.5trn of assets overseas.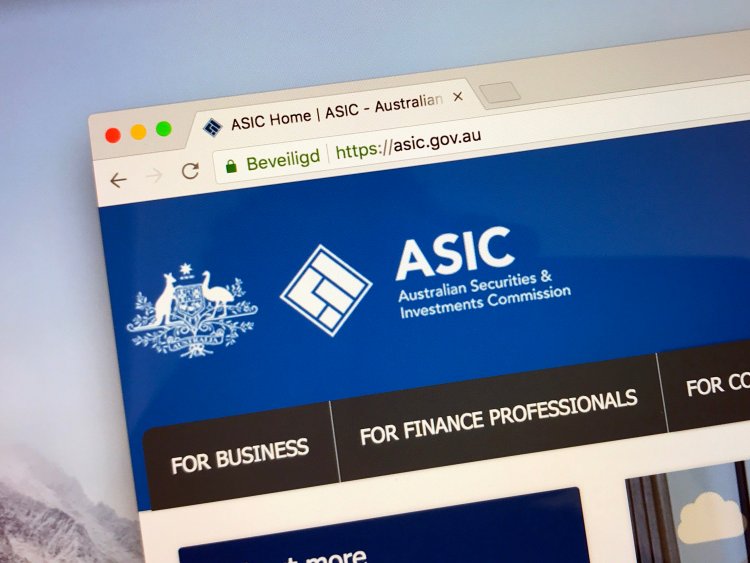 ASIC involved in LIBOR change – Photo: Shutterstock
Preparations began in May 2019
Work for the transition away from LIBOR began when the APRA along with the Australian Securities and Investments Commission (ASIC) and the Reserve Bank of Australia (RBA) wrote to the CEOs of selected major financial institutions in May 2019 to understand how the institutions were preparing.
An APRA spokesperson told Capital.com that following the issuance of the letter, where ASIC and APRA made the feedback public, the engagement aimed to mitigate potential stability risks to the wider market by reaching a broad range of institutions to include those that had not yet been engaged on the issues.
"Where entities had not yet commenced, this letter was a catalyst to ensure they prioritised this; and the feedback of best practice allowed entities to fast track their commencement," the spokesperson added.
Regulators sent reminders in 2021
Earlier this year, ASIC, APRA and RBA also made public statements re-enforcing the expectation to meet global milestones and ensure Australian institutions cease to use LIBOR in new contracts before the end of 2021.
"APRA and ASIC have had continued engagement with regulated entities with the most material LIBOR exposure in Australia, noting that the aggregate exposure for Australia was a small percentage of the global exposure, but still required adequate preparation by the Australian entities – we view the entities as being appropriately prepared for the transition," the APRA spokesperson said.
The supers sector has been thrown a lifeline by the decision to extend US Dollar LIBOR's use out to 2023, which means a significant portion of the fixed income and credit investments will continue to be valued in the same way.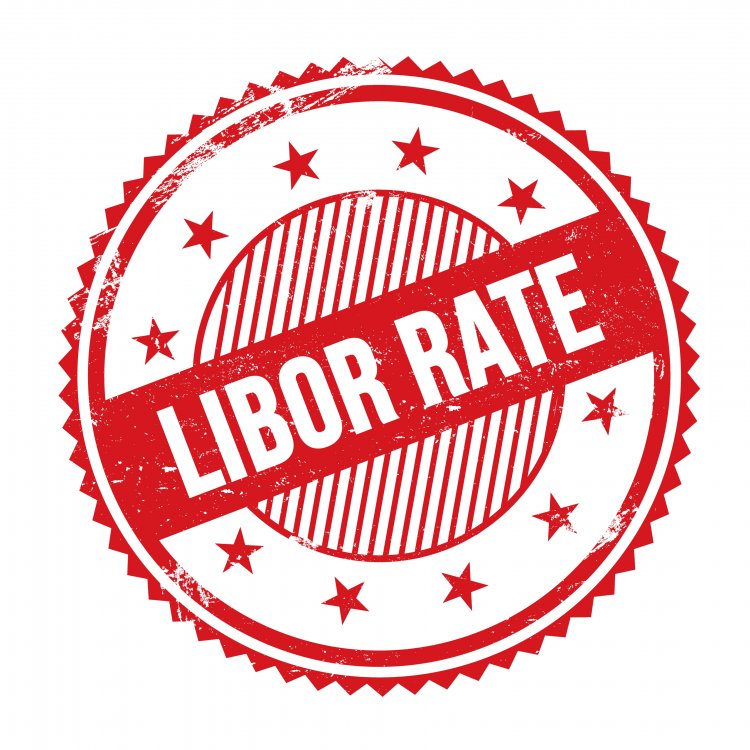 USD LIBOR gets extension – Photo: Shutterstock
Delay in end of USD LIBOR helps
According to Simon James, Australian head of credit for Willis Towers Watson, the delay in the USD LIBOR transition has "greatly reduced the near-term risks", however the consultant says that preparation for the transition away from IBORs is not even among supers.
"We observe slightly elevated risks in alternative credit mandates that have material exposure to US bank loans and securitised credit – securities which are explicitly priced relative to LIBOR – where we're seeing greater dispersion in the degree of fund manager preparedness," Jones told Capital.com.
He added that Willis Towers Watson's interactions with "preferred-rated managers" showed that traditional global fixed income strategies are "less impacted" with the LIBOR transition.
No plans to end BBSW
"These have limited exposure to LIBOR-based securities and we have seen a significant transition of derivatives trading towards the new risk-free rates," he added.
For those funds that are investing in Australian fixed income products, the impact is minimal. While the RBA has said it "expects" domestic institutions to transition away from using LIBOR the central bank has made no moves to reform its own Bank Bill Swap Rate (BBSW), saying its own benchmark is "robust".
AustralianSuper, one of the largest super funds in the country, declined to comment on the story. However, an undated document published by AustralianSuper acknowledges that it has exposure to LIBOR-linked products.
AustralianSuper is ready
In this document, the fund told its investors that it has been planning for a transition from LIBOR to risk-free rates since 2019 and set up a working group to engage with regulators and banks on this issue.
"Where we have investments that involve LIBOR, we are taking the necessary steps to ensure a smooth transition to alternative rates," AustralianSuper said in the document.
While it did not detail the steps it has taken to transition its exposure to risk-free rates, it simply told investors to trust its team of "over 190 investment specialists".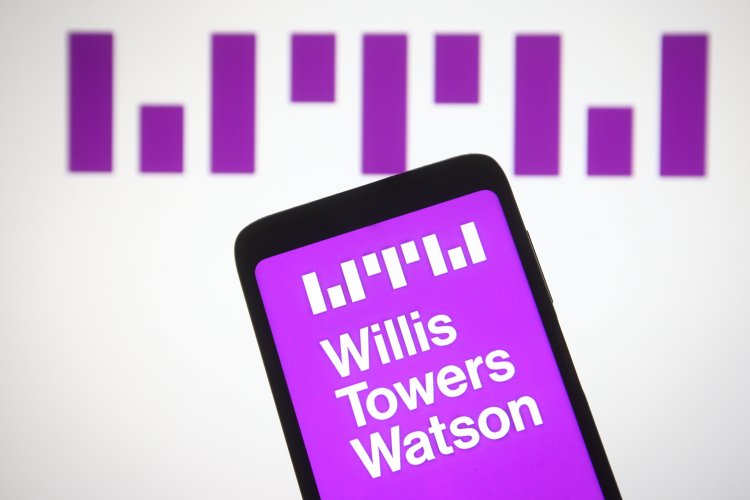 Consultants warn against complacency – Photo: Shutterstock
Investors need to remain vigilant
According to Jones, investors need to be "vigilant to future developments".
"We would encourage them to engage closely with their fund managers on the topic – as indeed we have been doing with our preferred-rated managers over a number of years now," he said.
"We think underlying managers still play an important role in considering transition risks in their credit underwriting processes and in engaging with issuers, counterparties, and service providers (and trade associations where possible) to address absent or weak fallback language and encourage an efficient transition," Jones added.