Stock markets: FTSE 100 dips as BHP prepares to leave index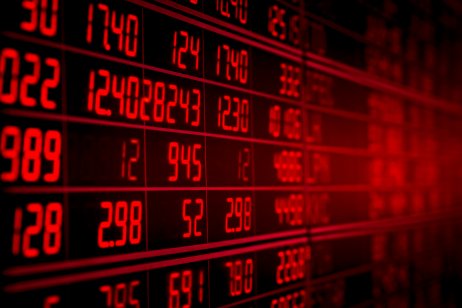 UK stocks dropped on Friday morning, with the FTSE 100 index pulled down by mining stocks such as BHP. This came as the company prepared to leave the index following its December announcement of a unification attempt between its Australian and UK arms.
European stocks reflected the same sentiment, with the Euro Stoxx 50 lagging behind on the back of lacklustre company earnings. This, combined with investor anxiety about the looming timeline of monetary policy tightening, contributed to investor sentiment being considerably dampened.
Overnight in Asia, Hong Kong's Hang Seng (HK50) index climbed up, however the US S&P 500 (US500) index dipped.
What's interesting today: British restaurant and public house chain The Restaurant Group (LON: RTN) climbed up by approximately 2.8% on Friday, following the group outlining their upbeat yearly forecasts.
M&C Saatchi (LON: SAA) has announced that their Financial Conduct Authority (FCA) investigation would now be put to rest, and no enforcement action would be implemented.
Why are stocks down today?
Mining stocks pull market down: The FTSE 100 index was lowered on Friday by mining stocks such as BHP as it prepared to leave the index.
What is your sentiment on UK100?
Vote to see Traders sentiment!
Stock markets: key highlights
Market sentiment
Top stock gainers: UK and Europe
Top stock losers: UK and Europe
Stocks news: what you need to know today