Square (SQ) changes name to Block; delays Afterpay merger vote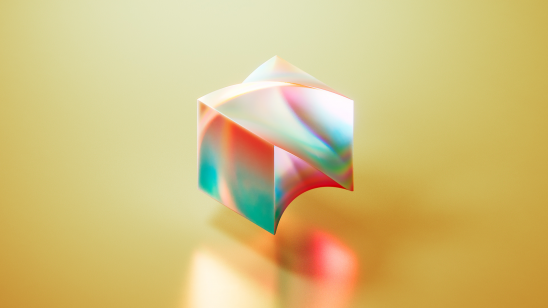 Square has changed its name to Block, the financial services and digital payments company announced after the market closed Wednesday.
The company said "Block" represents the company's "overarching ecosystem of many businesses united by their purpose of economic empowerment."
"We built the Square brand for our Seller business, which is where it belongs," said Square CEO Jack Dorsey in a prepared statement. "Block is a new name, but our purpose of economic empowerment remains the same. No matter how we grow or change, we will continue to build tools to help increase access to the economy."
The name change is only for the parent company and Square will still be used for its seller business, as will Cash App for its peer-to-peer payment, TIDAL for its music streaming, and TBD54566974 for its blockchain technology developer tool. Additionally Square Crypto is changing its name to Spiral. The company's website is now www.block.xyz.
Ticker remains
The San Francisco, California-based fintech will continue trading on the New York Stock Exchange under the ticker "SQ" for the time being and the CUSIP will remain 852234103 with the Depository Trust Co.
Shares opened lower in trading Thursday but moved higher.
The name change is scheduled to officially become effective on 10 December.
"The name has many associated meanings for the company – building blocks, neighbourhood blocks and their local businesses, communities coming together at block parties full of music, a blockchain, a section of code, and obstacles to overcome," Block said in a press release.
Afterpay vote delayed
Block also announced in conjunction with the corporate parent name change, the shareholder vote on the company's acquisition of Australian buy-now-pay-later service Afterpay, scheduled for 6 December, would be postponed due to an outstanding non-opposition condition from the Bank of Spain had not been satisfied or waived.
In an 8-K filing with the US Securities & Exchange Commission, Block reported the statutory deadline for non-opposition from the Bank of Spain is 21 February 2022 and Block expects the notice of non-opposition will be received in January. All other conditions of the acquisition have been satisfied and the transaction is expected to close in the first quarter of 2022.
Read more: Square surges 10% on acquisition of Afterpay, earnings report