Spot contract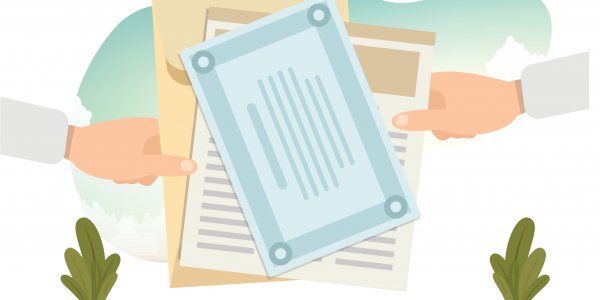 What is a spot contract?
It's effectively a 'buy now, pay now' deal. The contract is for the immediate delivery of a commodity or currency. The settlement is called the spot price, as in 'on the spot', which is how much the asset will change hands for if it's sold straight away.
Where have you heard about spot contracts?
Spot contracts are commonly used in foreign exchanges. Commodities such as crude oil are also frequently bought and sold on the spot market. It's sold for a particular price per barrel and then delivered at the price it was purchased.
What you need to know about spot contracts...
Spot trades are usually carried out between two financial organisations or between a company and a financial institution.
A spot contract is the opposite of forward and futures contracts where terms are agreed in the here and now but paid for and delivered at a future date.
Most spot contracts involve the physical delivery of the currency or commodity. With a futures contract, on the other hand, the product itself isn't purchased. Instead, the right to buy or sell the goods is agreed.
Find out more about spot contracts...
Read our definitions of forward contract and futures contract to see how they differ from spot contracts.
Related Terms
Latest video