Spire Healthcare expands into South Yorkshire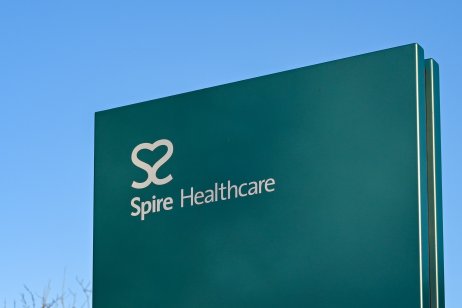 Spire Healthcare has agreed terms to buy an 87% stake in the operating assets of Claremont Private Hospital in Sheffield, South Yorkshire.
The UK independent hospital group will pay £15.7m to Aspen Healthcare, Spire said in a statement to the London Stock Exchange,
Spire also entered into a long-term lease with NorthWest Healthcare Properties, Aspen's owner, on market-based terms.
Further acquisitions
Claremont is expected to join the Spire Healthcare network in late October or early November, subject to the conclusion of final contracts,
Spire, which has 39 private hospitals and eight clinics across England, Wales and Scotland also pledged to continue expanding its portfolio.
"Spire Healthcare will continue a proactive review of the hospital portfolio, seeking to fill white space in the network through bolt-on acquisitions and management contracts when opportunities arise," it stated.
South Yorkshire expansion
The acquisition of Claremont provides Spire with exposure to an area in which it has no presence, but where there's anticipation of strong demand for self-pay procedures.
The remaining 13% stake is owned by a group of consultants, most of whom have practising privileges at the hospital.
The hospital, which has 46 beds and three operating theatres, specialises in orthopaedics, general surgery and neurosurgery.
In 2019 the hospital, which is rated 'Outstanding' by the Care Quality Commission, generated £20.3m of revenue and proforma EBITDA of £2.7m.
Read more: Spire Healthcare posts revenue and profit rise