SpaceX Starship orbital launch delayed by FAA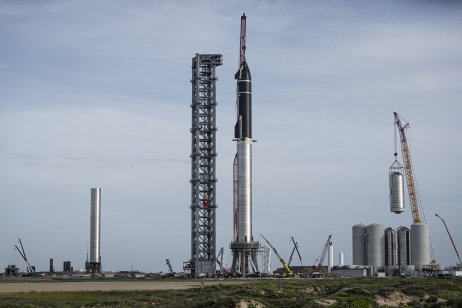 Elon Musk's SpaceX was forced to push back the first orbital flight of its Starship/Super Heavy spacecraft after the US Federal Aviation Administration (FAA) set a new target date for environmental approvals back to 28 February.
Starship, which is intended to one day take crewed missions to the moon and Mars, is now expected to launch on its first orbital mission sometime in early March.
The FAA said it received 18,000 public comments about the draft Programmatic Environmental Assessment (PEA), which is used to access the environmental impact around the Boca Chica launch site in Cameron County Texas.
Due to the high volume of comments the FAA decided to push back the release of the final PEA from its original date of 31 December.
SpaceX CEO Elon Musk suggested in a Tweet that the company is ready for the launch and said, "FAA approval is the schedule driver."
Super Heavy launches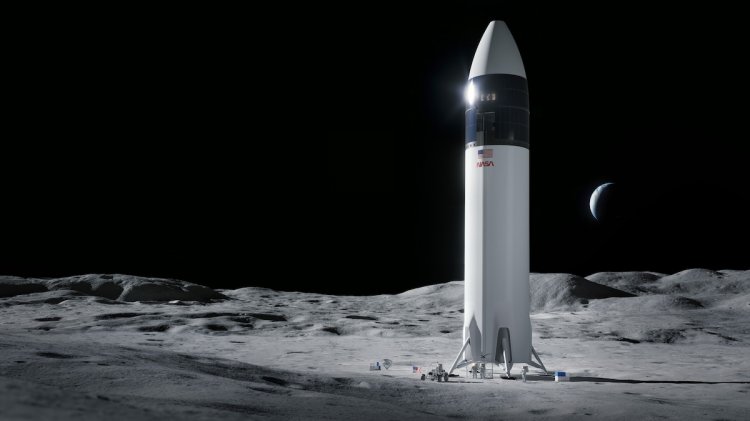 Photo: SpaceX
In May Starship completed its latest high-altitude flight tests, but the upcoming launch next year would push those boundaries further into orbit.
The Starship capsule and the Super Heavy rocket that propels it to space are already scheduled for crewed missions. Earlier this year, NASA selected SpaceX's Starship/ Super Heavy rocket to take the first crewed mission to the moon since the Apollo 17 mission in 1972.
NASA's Artemis programme intends to carry the first woman astronaut and first person of colour to the lunar surface.
Upcoming launches
SpaceX is busy to start the new year. In January alone it has three launches to send more satellites into orbit for its Starlink programme as well as satellites for governmental agencies including the Italian space agency.
SpaceX also expects to launch its sixth and seventh crewed flights to the international space station on its Falcon 9 rocket in the first half of the year.
Read more: SpaceX to double its 0bn valuation if satellite internet takes off