Record number of Southeast Asian start-up deals in 2021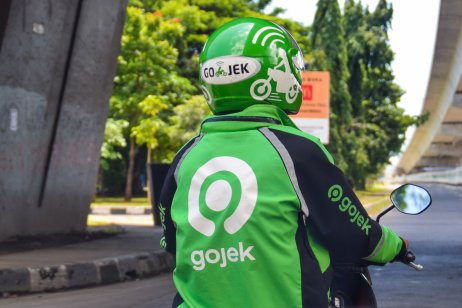 A record number of deals for investment in Southeast Asian start-ups were completed in the first half of 2021. However, the total amount of money raised by the start-ups was lower than the same period last year.
According to a report by Singapore-based venture capital firm Cento Ventures, the first half of 2021 saw 393 investment deals in Southeast Asian start-ups, much higher than 327 last year. However, the total amount raised through the deals was $4.4bn, 24% less than $5.8bn in the same period last year.
Cento Ventures noted that this was largely because of a dip in deals over $100m. "This year, the largest deals (those over $100m) accounted for only 45% of investment, significantly below the 50%-70% concentration in the past years…Deals under $100M grew, reaching a record of $2.4B," the report stated.
Southeast Asia tech market is growing
The fall in deal sizes is not a concern, according to the firm. "While mega-deals often attract the majority of media attention, the growth in volume and value smaller deals is perhaps a better indicator that interest in Southeast Asia's tech economy is still growing," Cento Ventures said in the report.
Within the big deals of the over $100m category were the now-familiar names of Bukalapak and the erstwhile Gojek (now called GoTo after the merger with the erstwhile Tokopedia). Several "unicorns", or start-ups valued above $1bn, did not announce any significant equity funding. New names like Carro and SiCepat helped add weight to the over $100m funding category.
According to Cento Ventures, India is the most-funded region among emerging tech regions. The firm's definition of emerging tech regions include India, Southeast Asia, Latin America and Africa. Funding for start-ups in the Latin American region during the first half of 2021 overtook Southeast Asia, according to the report.
Read more: Assets of ASEAN-focused PEVCs doubled in five years