Six major banks sign up to iLex digital corporate loan platform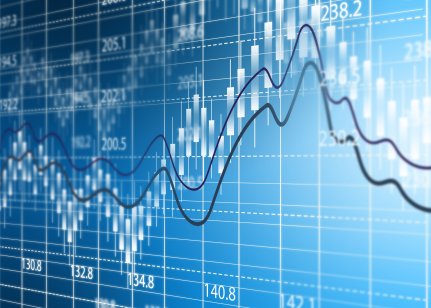 Six global syndicated loan bookrunners have signed as partner banks onto iLex, a Singapore-based exchange which is aiming to electronify the corporate loan market.
BNP Paribas, China Construction Bank, DBS, MUFG Bank, Societe Generale and Standard Chartered have all signed up to iLex's platform which was launched in January.
The Singapore-based start-up is creating the first multi-dealer electronic market and trading platform for corporate loans, which it says will increase the overall liquidity, efficiency and transparency of the market.
New protocols for 2022
"Our ambition is to build and create an integrated global ecosystem together with the industry, and become the reference electronic market for corporate loans," said Bertrand Billon, CEO of iLex.
iLex is currently working with some of these partner banks on the launch of new trading protocols and investor portals for the private credit and secondary loan markets, targeted to launch at the start of 2022.
According to a press release released on Monday by iLEX this additional functionality will help loan distribution teams interact with buyers more easily and manage deals and interactions with investors more swiftly.
Loan market moves to an exchange model
In an interview with Capital.com last week, Billon said that he expected the loan market to follow the path seen in the public debt and equity markets, and move over to an electronic trading model.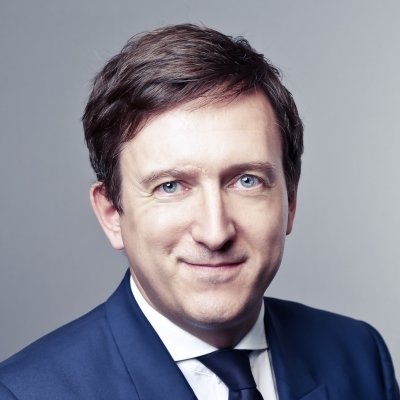 iLex CEO Bertrand Billon – Photo: iLex
While he said there is long-term potential to move to tokenised approach which high-net-worth and retail investors could access the first step is move the loan sector into an exchange trade model.
"What happened in the public stock and bond markets will also occur in private markets. Go back 20 years and loans were a 100% bank relationship based, balance sheet business. This has changed to the situation you have today where it's a capital market made up of lots of players from banks to financial institutions.
Digitalising syndicated loans
"The next step will see it encompass private wealth firms, high net worth individuals and ultimately retail investors. That's the nature of the evolution we are now seeing," Billon added.
Billon's view was backed by Eugene Lau, head of capital markets at China Construction Bank, on Monday's press release, "For decades, we have not seen much advancement in technology in the loan market space. We are hopeful that technology can help to improve liquidity and efficiency in the syndicated loan market.
"Human bankers can make use of the technology for increased efficiency, opportunities and higher-value work," he said.
Read more: iLex brings the private debt market into the electronic age