Singapore tech firm TDCX upsizes American IPO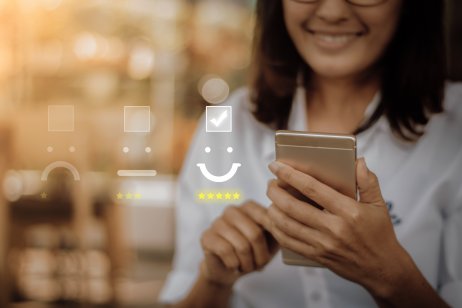 Customer experience solutions company TDCX made its debut on the New York Stock Exchange on Friday and is seeing shares climb by around 5.5% over its initial public offering price.
Singapore-based TDCX sold 19.3 million American depository shares at a price of $18 per share, raising around $401m (£295.95), if underwriters choose to exercise their option to buy additional shares at the IPO price, the company said in a Thursday press release.
TDCX set a price at the high end of its target of $16–$18 and increased the number of shares it originally planned to sell from 18.8 million.
Shares jumped to as high as $22 per share briefly on Friday but settled around $19 per share by the afternoon.
Company overview
TDCX specialises in customer experience solutions for blue-chip technology companies that are seeking individually tailored solutions rather than boilerplate responses, the company said in its filing with the Securities and Exchange Commission.
Among its 43 clients are large tech firms Facebook and Airbnb, which accounted for 62.3% of its revenues through June this year.
In 2020, the company generated $325m of revenue, which is up 31% year over year and up 139% over 2018 revenues. As of June, the company has 13,308 employees and operated in 10 geographic areas including Singapore, China, Japan, Thailand and the Philippines – but not the United States.
Rapid growth expected
CEO Laurent Junique said in a letter to investors that the firm is poised for rapid growth and can tap into customer solution needs that all the largest firms need.
"Today, while technology – such as artificial intelligence – is leveraged to resolve straightforward inquiries swiftly, customer needs continue to evolve. Their questions are becoming more complex and sophisticated, while their expectations for speed and accuracy in problem-solving are also likewise increasing," said Junique.
"Faced with such customer demands, the experience customers have with a brand, particularly in their times of need, will be the key to building their loyalty," said Junique.
Read more: AI pharmatech Exscientia share price soars on upsized IPO