Mapletree Logistics Trust (M44U) acquires assets for $1bn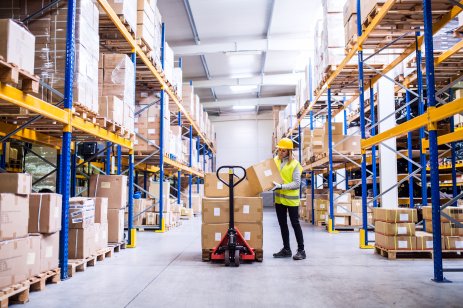 Singapore-based Mapletree Logistics Trust said it will acquire 17 logistics properties across China, Japan and Vietnam for a combined deal value of about SGD1.4bn ($1.03bn).
"The pandemic has highlighted the importance of logistics and placed a greater emphasis on supply chain resiliency, fuelling demand for modern logistics space," said Ng Kiat, chief executive of Mapletree Logistics Trust Management.
Of the total 17 logistics facilities that will be acquired, 13 are located in China and will cost SGD870m, Mapletree Logistics Trust said. Three Vietnam-based properties and one Japan-based facility will cost SGD129.9m and SGD416.3m, respectively.
Funding acquisitions
The company said it intends to finance the proposed acquisitions via a combination of equity and debt.
On Tuesday, stocks of Mapletree Logistics Trust went into a trading halt pending announcement of a capital raising plan.
The company later announced plans to raise SGD700m, via a private placement and a preferential offering, to fund the acquisitions.
Asia expansion
"The acquisitions in China and Vietnam will expand MLT's network connectivity in these large growing consumption markets while the acquisition in Japan will scale up our presence in Greater Nagoya, an attractive logistics market strategically located between Greater Tokyo and Greater Osaka," said Ng.
"Spanning over 1.7 million square feet of gross floor area, this freehold modern ramp-up facility will be our largest asset in Japan," Ng added.
The proposed acquisitions are expected to be distribution per unit and net asset value per unit accretive on a historical pro forma basis, Mapletree Logistics Trust said.
Read more: Singapore's Mapletree buys two US logistics portfolios for bn