Singapore's Carousell becomes latest Southeast Asian unicorn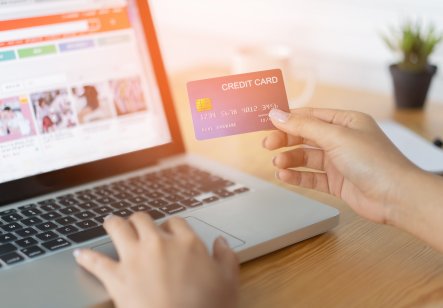 Singapore-based online classifieds group Carousell became the latest unicorn, in Southeast Asia after it raised $100m of funds giving it an enterprise value of $1.1bn.
The funding round was led by STIC Investments, a leading South Korean private equity, Carousell said in a statement on Wednesday (15 September).
"STIC's investment is a validation of our mission and strategic direction. We'll deepen our investments in recommerce across more categories and markets, and will continue to seek opportunistic acquisitions in scaling up," said Quek Siu Rui, co-founder and CEO of Carousell.
A leading platform
"We have been monitoring Carousell as one of the leading platforms in Greater Southeast Asia and are excited to partner up with a significant stake in its growth story," said Jason Cho, managing director of STIC Investments.
The company's statement added that it has a community of "tens of millions" in eight markets across Southeast Asia.
"We have grown way beyond categories like fashion, electronics and general goods. As the region becomes more affluent, people want to enjoy the finer things in life. We are looking at authentication capabilities for higher-value products, including luxury goods and cars," Quek added.
Southeast Asia's recommerce economy has been booming during the pandemic. It has encouraged Malaysian used-car marketplace Carsome to seek an initial public offering, which would make it the country's first "unicorn". Another Southeast Asian used-car marketplace Carro also became a "unicorn" in June.
Read more: Vehicle marketplace Carro gains unicorn status