Sidus Space (SIDU) rockets 143% higher out of IPO gate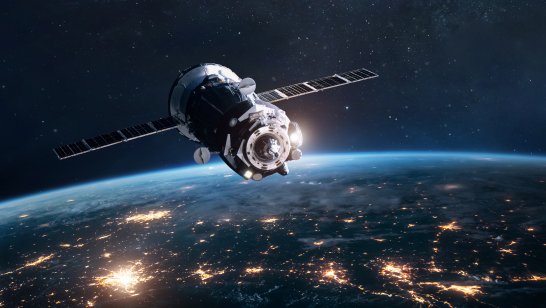 The stock of satellite service provider Sidus Space rocketed out of the gate during its first day of trading on Tuesday, climbing by 143% to $12.19 by closing.
In all, the shares gained $7.19 apiece on the day.
IPO debut
The Merrit Island, Florida-based company initially sold more than three million shares for $5 each, implying a market capitalisation of around $81m (£61.23), before opening at an astounding $27. The shares were trading at more than $16 each by mid-day before they were paused for volatility.
According to the company's prospectus filed with the Securities and Exchange Commission, Sidus earned $1.8bn in revenue during its last fiscal year, down from the $2.7bn it earned in 2019.
However, the company produced a net loss of $1.5bn in 2020 compared to the $1.9bn it lost the year before as it continued to grow its space-related manufacturing revenue.
The company also earns revenue from its "constellation" products which include its satellite, the LizzieSat-1. But the company said it has not yet generated profits from these products and doesn't expect to until the fourth quarter of 2022.
Space interest
The IPO comes amid increasing interest by private entities to expand the US space exploration horizons.
Recently, SpaceX founder and chief executive Elon Musk tweeted that his company is developing a system to turn carbon emissions into rocket fuel, which could help propel the company toward a Mars mission.
Meanwhile, Blue Origin, the space travel company founded by Amazon's Jeff Bezos, has continued taking US elites on trips to space.
The last flight was on 11 December and sent six people into orbit. Travelers included Laura Shepard Churchley, the daughter or Alan Shepard, the first American in space, and former football player turned television personality Michael Strahan.
Read more: Astra Space (ASTR) up 35% on US Space Force launch