Shell sells upstream assets in Egypt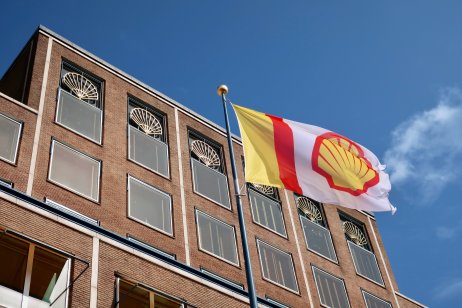 Shell announced on Friday that its subsidiaries, Shell Egypt NV and Shell Austria GmbH, have completed the sale of their upstream assets in Egypt's Western Desert.
The assets were sold to a consortium consist of subsidiaries of Cheiron Petroleum Corporation and Cairn Energy, for a base consideration of $646m and additional payments of up to $280m between 2021 and 2024, contingent on the oil price and the results of further exploration, the company said in the statement.
"With the transaction Shell is refocusing its business in Egypt on its existing infrastructure position the West Delta Deep Marine (WDDM), the Harmattan Deep Project and Exploration acreage in the new seven blocks in the Nile Delta, West Mediterranean and the Red Sea," the company said.
Midstream-downstream
In the midstream, Shell focuses on its Egyptian LNG joint venture and in downstream through Shell Lubricants Egypt.
The sale was announced on 9 March 2021. The transaction's effective date is 1 January 2020. Completion follows receipt of all necessary regulatory approvals.
Read more: Shell to sell Permian Basin assets to ConocoPhillips for .5bn