SGX Nifty signals red for Indian indices as Asia fumbles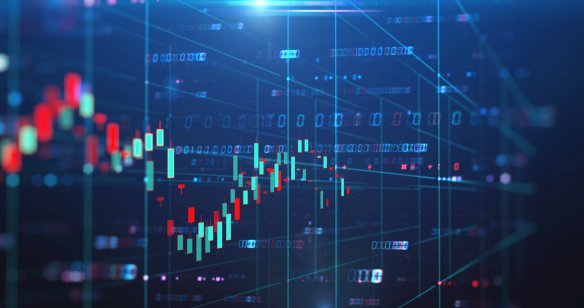 SGX Nifty futures, trading on the Singapore Stock Exchange, opened on Wednesday in the negative territory, signalling a cautious opening for Indian benchmark stock indices. SGX Nifty futures represent Indian stocks and is considered a broad indication of what is in store for Indian markets.
Stock markets across Asia reported similar trends following the stress at property developer Evergrande even as Chinese markets are holding steady with a marginal loss of 0.50% considering the potential impact on markets.
Except for Australia, all other major indices across Asia were trading with losses on Wednesday even as the Chinese Shanghai Composite index showed stray signs of recovery.
Wall Street stocks ended flat on Tuesday after the previous day's broad sell-off with investors taking note of troubles at Evergrande and caution ahead of Federal Reserve policy directions expected on Wednesday. Dow lost 0.15%, S&P 500 0.08% while Nasdaq added 0.22% on Tuesday.
Things to note before trade
Kotak Mahindra Bank to provide healthcare lending, with exposure up to INR150m ($2m) per account
Indiabulls Housing Finance to raise $165m via foreign currency bonds.
KEC International bagged contracts worth INR11.57bn
Adani Green Energy said it will invest another $20bn over the next 10 years in renewables and related component manufacturing
Torrent Power acquired 156-megawatt wind power projects for INR7.9bn
Read More: Mid-day markets: Dow gains 200 points after Monday's sell-off