Schroders reveals assets under management hit £719bn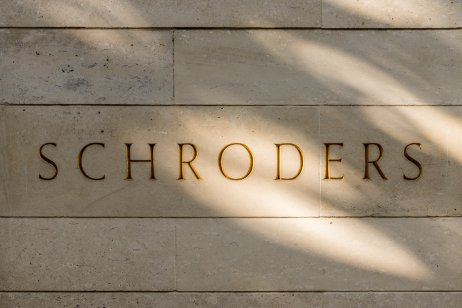 Schroders has revealed that assets under management rose 2.4% to £716.9bn ($984.6bn) during the third quarter of this year. In a brief statement to the London Stock Exchange, the asset manager revealed gains had been made by most parts of the business.
However, the largest increases came from joint ventures and associate companies, where assets increased £13.4bn to £111.4bn.
Increased assets
The update showed that Schroders had increased overall assets by £16.5bn in the three months leading up to the end of September 2021.
Private assets and alternatives enjoyed a £2bn increase to £50.2bn and mutual funds went up £1.4bn to £116.2bn. This resulted in an overall gain of £1.1bn for the asset management operations, which rose from £526.1bn to £527.2bn at the end of September.
What is your sentiment on SDR?
Vote to see Traders sentiment!
Not all positive
The wealth management side of the business also made ground, with assets increasing £2bn from £76.3bn at the end of June to £78.3bn three months later.
However, it wasn't all positive. Institutional fell £2bn to £167.5 over the period, while solutions lost £300m as its assets slipped to £193.3bn.
Unfortunately, the overall results failed to inspire the stock market, with the share price slipping 0.25% to £35.90 during early trading in London.
Strengthened fund range
The announcement also follows news that Schroders is strengthening its fund range in response to adviser demand.
The company unveiled its £4.5bn range of low-cost model portfolios and multi-asset funds, known as the UK Investment Solutions business, earlier this year.
It's now being bolstered with the addition of two specialist funds after advisers and clients called for an income product and a portfolio for cautious investors.
Read more: Schroders reports strong H1 results but warns of pressures