Saudi increases cost of oil to US and Asia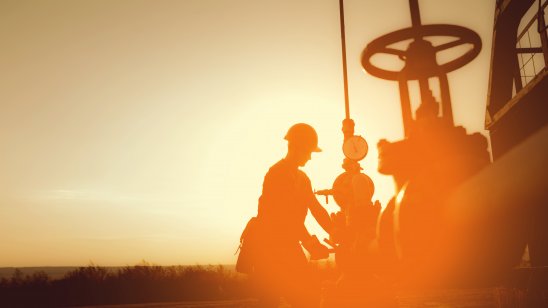 US natural gas prices have dropped to a three-month low, trading at around $3.75 per million British thermal units – levels last seen in mid-August.
The weather forecast for the next few weeks is expected to be warmer than average in the US due to the La Nina weather event, reducing the demand for heating. Meanwhile in Europe, Russian gas supplies remain steady, with no increase in LNG gas exports to Europe.
Saudi Aramco has raised oil prices on all exports leaving for the United States and Asia, despite low demand forecasts due to the new Omicron Covid variant.
The beginning of 2021 saw the company significantly reducing oil production to support oil prices but it has increased supplies since then, according to S&P Global Platts.
The Organization of the Petroleum Exporting Countries (OPEC) has decided to go ahead with a planned supply increase in January, despite the risk of falling demand.
The market appears to have taken the Saudi Aramco oil price increase decision as a positive indicator for demand, with Brent crude and US crude trading on a slight rebound, and prices hovering around $69.88 and $66.26 per barrel respectively.
However, these levels remain roughly 20% lower than the 13-year price peak seen in October.
Performance
Day range: $69.30 – $72.00
52-week range: $48.07 – $86.70
Day range: $66.72 – $68.43
52-week range: $44.95 – £83.83
Day range: $3.70 – $3.88
52-week range: $2.26 – $6.47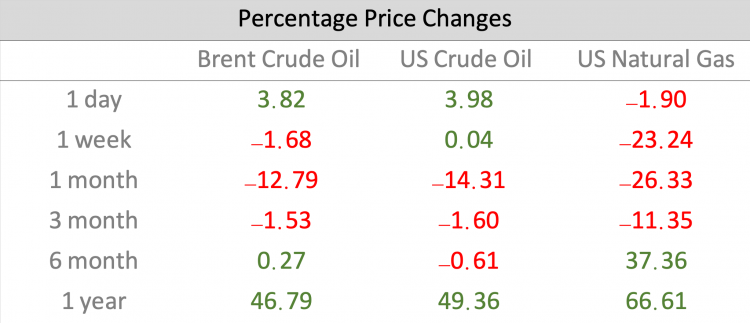 Price changes – Credit: Capital.com
Read more: Oil prices rally as fears over Omicron severity ease